Meet Brian (Kyung Hwan) Min, our ISEP South Korea Program Advisor!
We recently connected with Brian Min, our ISEP South Korea Program Advisor, to get his take on why students should study in Seoul, and with ISEP specifically!
A native of Seoul, he's well positioned to offer his expert guidance to ISEP students. Whether they are studying at Yonsei University, Korea University, Ewha Womens University, or Hanyang University, Brian wants students to make the most of their time in Korea.
"For me, it's really about creating a space where students can come in and enjoy their studies and cultural experiences here," Brian said. "Seoul is such a big city where you never run out of things to learn about and experience."
Guaranteed Housing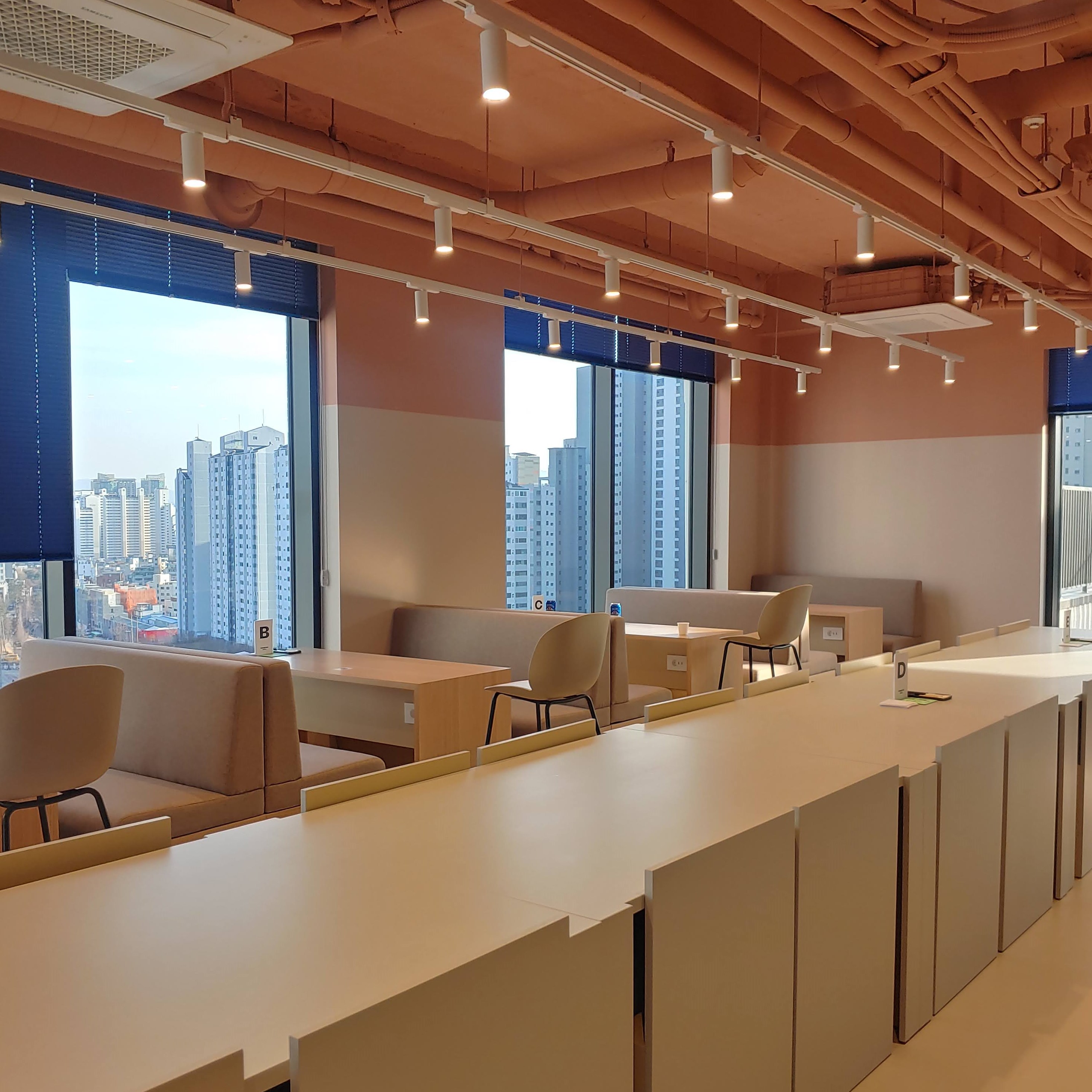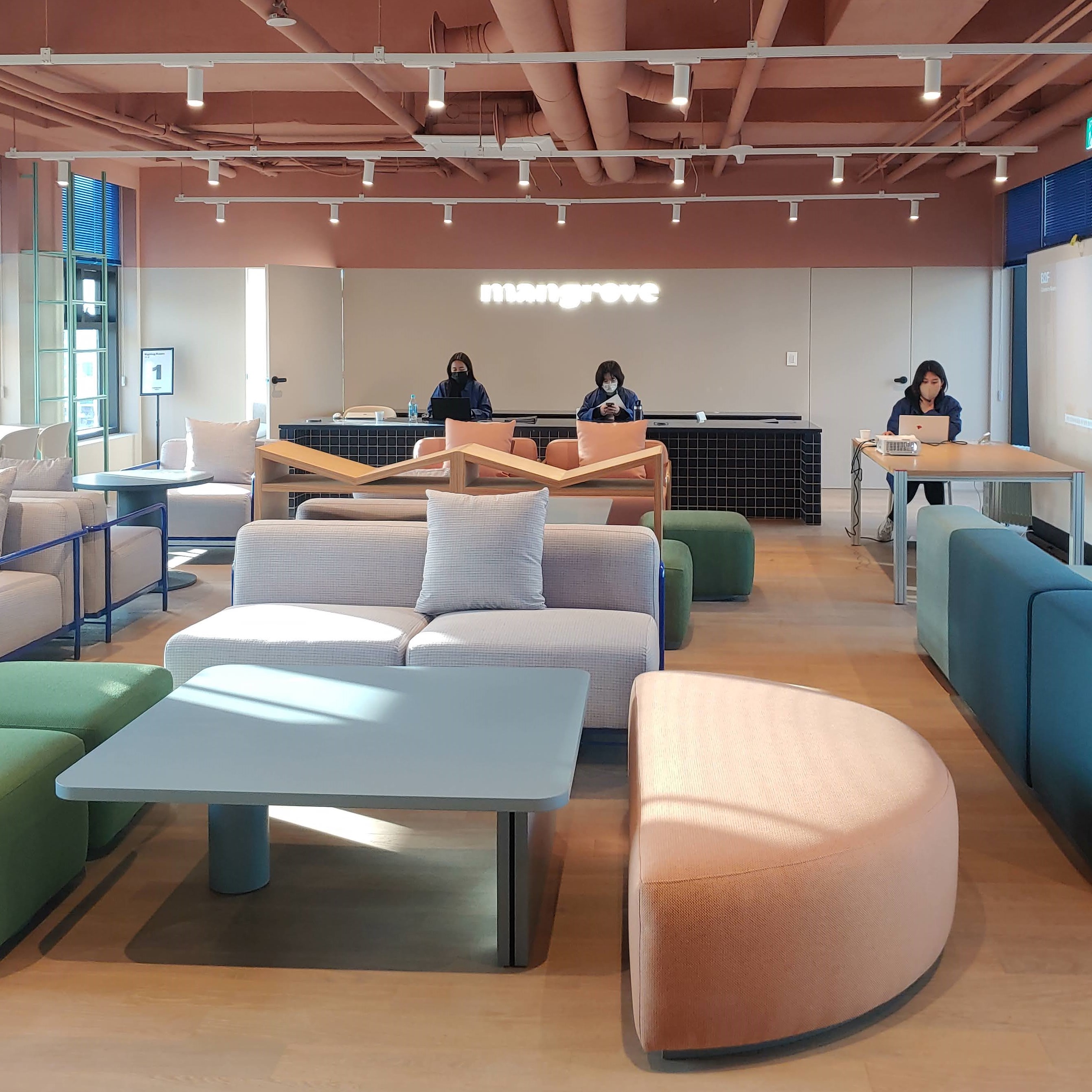 Brian shared that one of his first priorities as the on-site Program Advisor in Seoul was to secure guaranteed housing for ISEP Direct students.
"I am really psyched about this housing," said Brian. "It's near grocery shopping, right by a subway station, and there are so many cafes and restaurants all around the building."
The building is brand new and houses a cinema, fitness center, study spaces, and a library. Brian sought to find a location and space that would be fitting for ISEP students, mapping out the city to determine which location and amenities would optimize their experience. He even joked that he wished he could go back in time to live there himself as a student!
ISEP Arranged Activities
In his role, Brian seeks to implement student programming outside of each student's respective campus. Last semester, he enjoyed getting to know ISEP students during a visit to Gyeongbokgung Palace where they wore hanbok and took pictures. They also went to traditional tea houses and carved their own Korean name seals.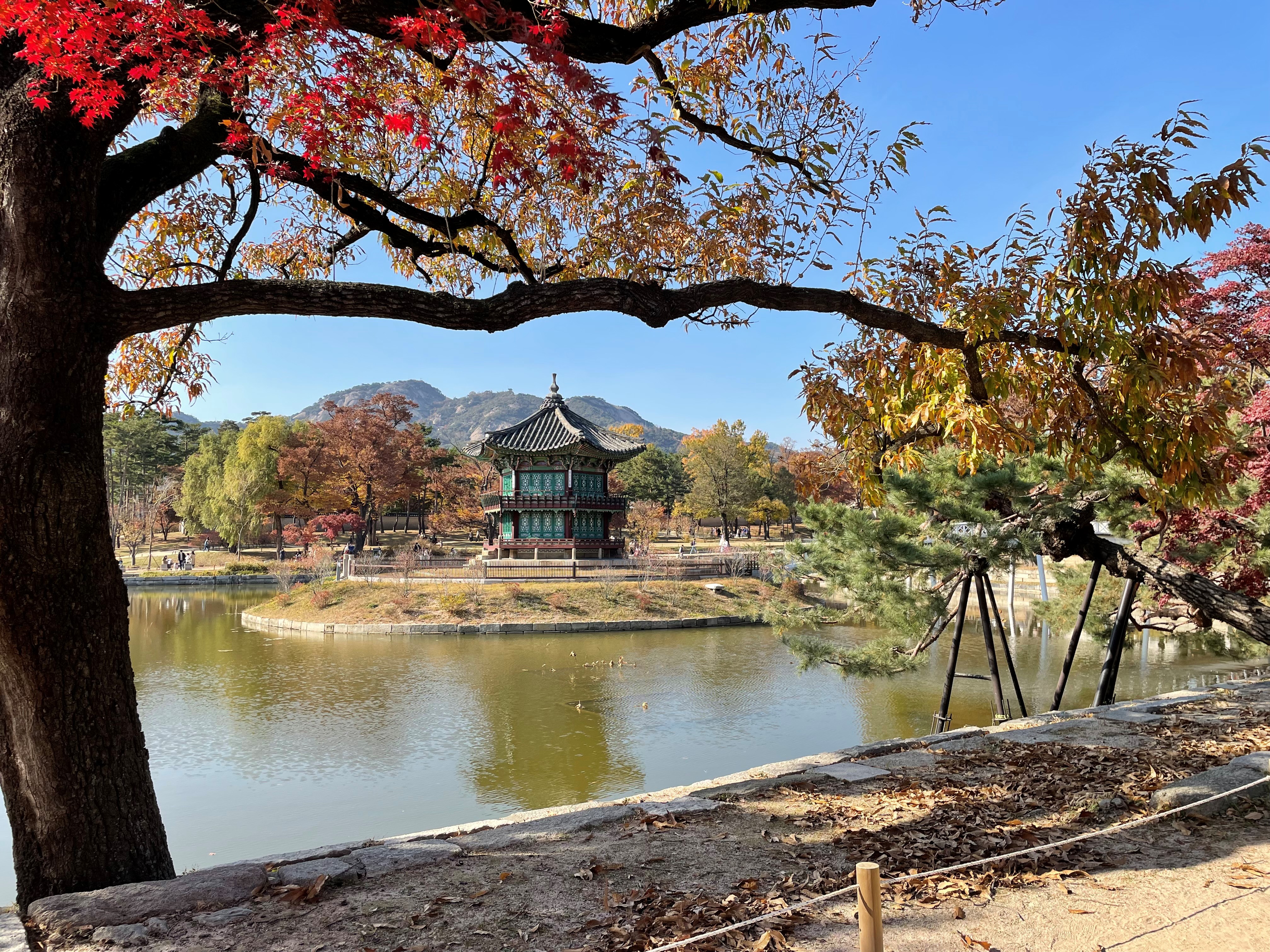 One of Brian's favorite things is answering students' questions about Korean culture, and he draws on his vast network of experiences and connections to encourage them to engage with locals.
Ultimately, Brian wants every ISEP student to take full advantage of what Seoul has to offer. "Whatever their comfort level is, if I can be a resource or support and help them get out of their normal routine, that's my job well done," he said.
Brian wants students to experience the rich culture and history of Korea, but also its openness to and pursuit of modern technology.
"Seoul is a very dynamic place because you turn to the left and see all of this new IT and AI technology development happening, but then to the right you see palaces and all of these traditional aspects that we still value and embrace."
So, where might we find Brian in his spare time?
Café hopping! And he makes sure ISEP students are aware that it's one of his favorite things to do in the city. According to Brian, there's a café for everyone's tastes and there are all kinds of themes.
"I really enjoy café culture in Korea," Brian shared. "I spend my weekends exploring the city, trying to find new cafes and restaurants or cool and trendy bakeries. There's always something new around the corner and I never let go of that opportunity as a foodie!"