ARLINGTON, June 8, 2023 - ISEP Study Abroad (ISEP), the largest global community for study, intern, and volunteer abroad programs, today announced the appointment of Robin Abbott to the position of Vice President of Finance, effective July 10, 2023. Abbott will serve as a member of the ISEP Executive Team and report to President and CEO, John Lucas, Ph.D.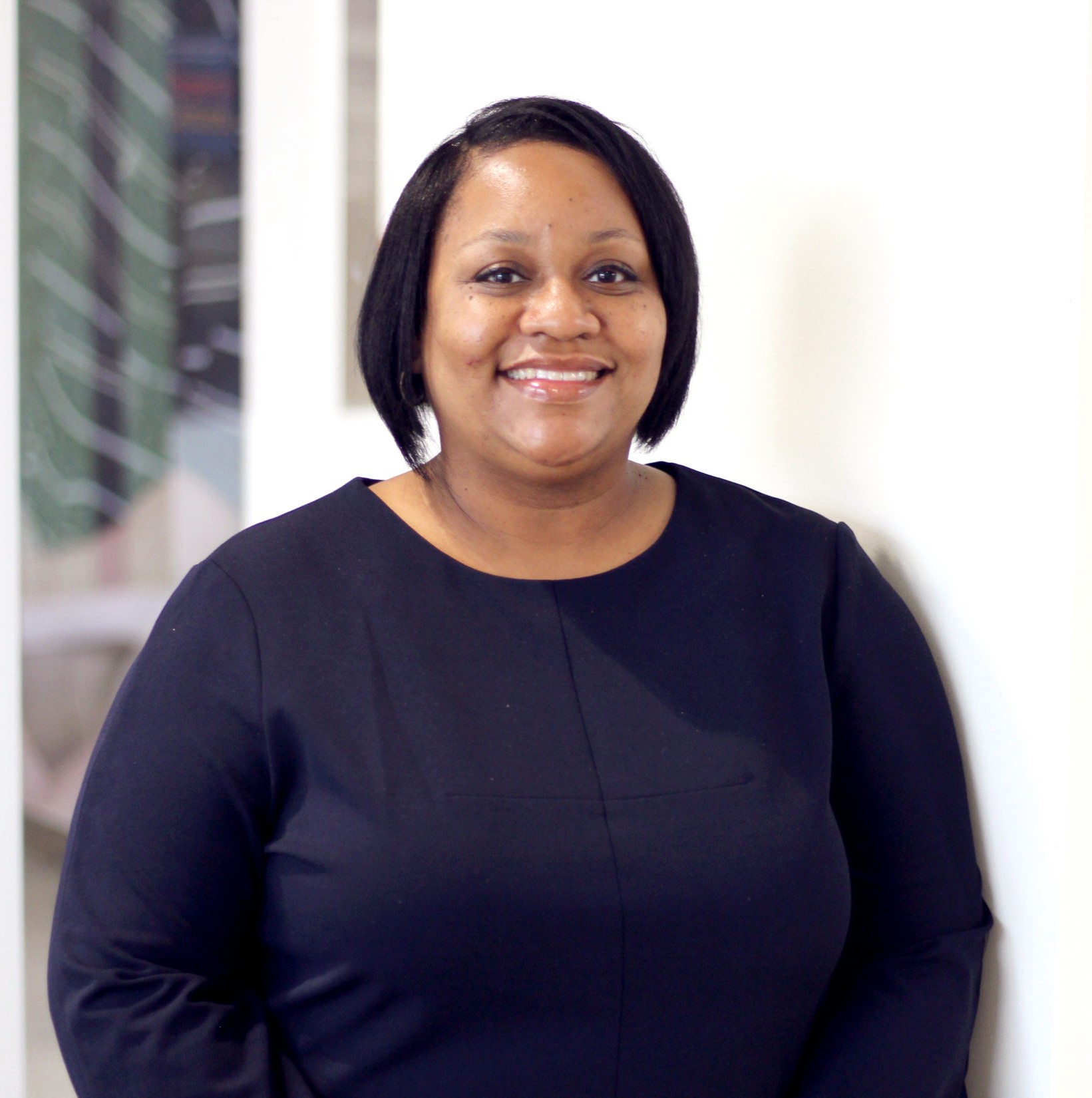 "Robin has a keen understanding of the challenges non-profit organizations face. She has proven herself as a capable and transformative leader committed to operational excellence and financial efficiency," said Lucas. "Her commitment to affordable access to education, economic mobility and belief in diverse cultural experiences makes her an excellent fit for ISEP. I am confident Robin's experience and perspective will add tremendous value to our organization."
Abbott brings over twenty-five years of financial leadership in accounting, administration, and operations with non-profit and for-profit organizations to this role. In addition, she has served as a CFO, financial executive, and board member for multiple organizations. In recognition of her success as a leader and financial executive, the Jacksonville Business Journal awarded Abbott the "Ultimate CFO" in 2021.
Previously the Chief Financial Officer for United Way of Northeast Florida, Abbott has demonstrated her commitment to mission-driven organizations throughout her career, serving in senior finance roles at K9s for Warriors, River Region Human Services, and the Cathedral Foundation of Jacksonville. An alumna of Florida State University and Nova Southeastern University, Abbott has a bachelor's degree in finance and masters' degrees in business administration and accounting.
"The work that ISEP does resonates with me personally. Education and exposure to diverse peoples and cultures positively impacted the lens through which I view myself, the world, and the people around me," said Abbott. "Education is a key component of economic mobility and changing the trajectory of one's circumstances in life. It broadens the human experience and often provides access where doors are sometimes closed. I am excited to immerse myself in the work of ISEP and I look forward to being a resource and strategic partner for all of ISEP's stakeholders."
About ISEP Study Abroad
ISEP Study Abroad is a non-profit organization that has partnered with universities and colleges in the United States and around the world for more than 40 years. Today, ISEP is the largest global community for study, intern, and volunteer abroad programs. Our more than 350 member and affiliate institutions across over 50 countries trust us to help them achieve their internationalization goals through our unmatched access to high-quality, affordable, and immersive academic programs for their students. Learn more about ISEP at https://www.isepstudyabroad.org/.