Now there is even more reason to study in the home of the 2014 FIFA World Cup champions! Philipps-Universität Marburg in Marburg, Germany presents students with options at several levels of German language.
ISEP student Amy Bittinger (Frostburg State University) reflects on her decision to study abroad at Philipps-Universität Marburg through the ISEP Direct program.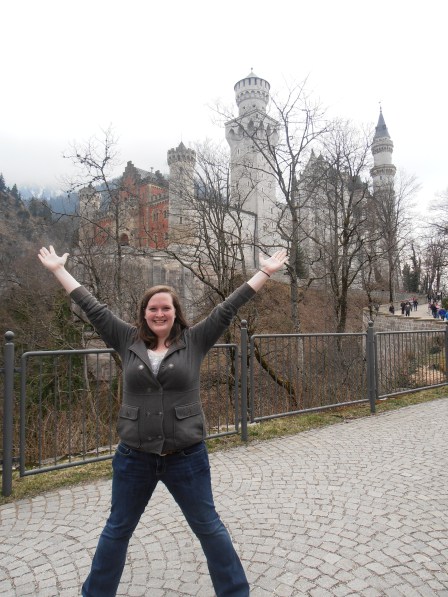 "I knew I wanted to study in Germany but the language barrier was a large obstacle. The ISEP Direct program in Marburg (IUSP) offered a six week language course for all language levels before the semester began. I also needed a school that offered a variety of classes to international students in the best effort to find something that would transfer back to my major. ISEP had many different options in Germany but ultimately Marburg had the best offerings for me. I enjoyed the fact that I could take classes in English but at the same time learn the native language. We were given tutors for each of our classes to ensure that I am learning everything. I felt that there were numerous perks to becoming a ISEP international student. The ISEP program had excursions to cities included through the program fees. We went on various trips to some of the major cities of Germany so I felt as though I was getting a free trip to Berlin, Hamburg, and Dresden once I got to Germany. Fortunately, I didn't have to try to organize those trips for myself!
The town that I stayed in was extremely friendly. Around half the population is made up of students so there are numerous people to talk to and become friends with. Many people spoke at least some English and even more were basically fluent in English. A language barrier should not keep you from wanting to stay in Marburg. Marburg is situated perfectly for travel. It was a short trip south to Frankfurt's main train station and a short trip north to another large train stain. It made travel throughout Germany extremely convenient. As for the staff in Marburg, they were easy to talk to, willing to answer any questions you might have, and willing to help with anything else. I loved my stay in Marburg!"
Philipps-Universität Marburg Direct program highlights:
Philipps-Universität Marburg Direct program combines German - language study (beginners, advanced 1 and 2) with courses available in English or German.
The ISEP Direct program at Philipps-Universität Marburg empowers students to learn German while also learning about Germany and the EU. For Spring 2015 the cost of Tuition and Housing is only $9,100 for the semester!
ISEP-Direct program fee includes a cultural program with excursions to important historical and cultural sites.
The Marburg Direct program offers both year-long and semester-long programs.
If you're interested in German language study, it's not too late! ISEP still has study abroad options for Spring 2015. You can also submit your application for ISEP Marburg Direct for Spring 2015 through November 30 or for Fall 2015 and full year 2015-2016 through June 15.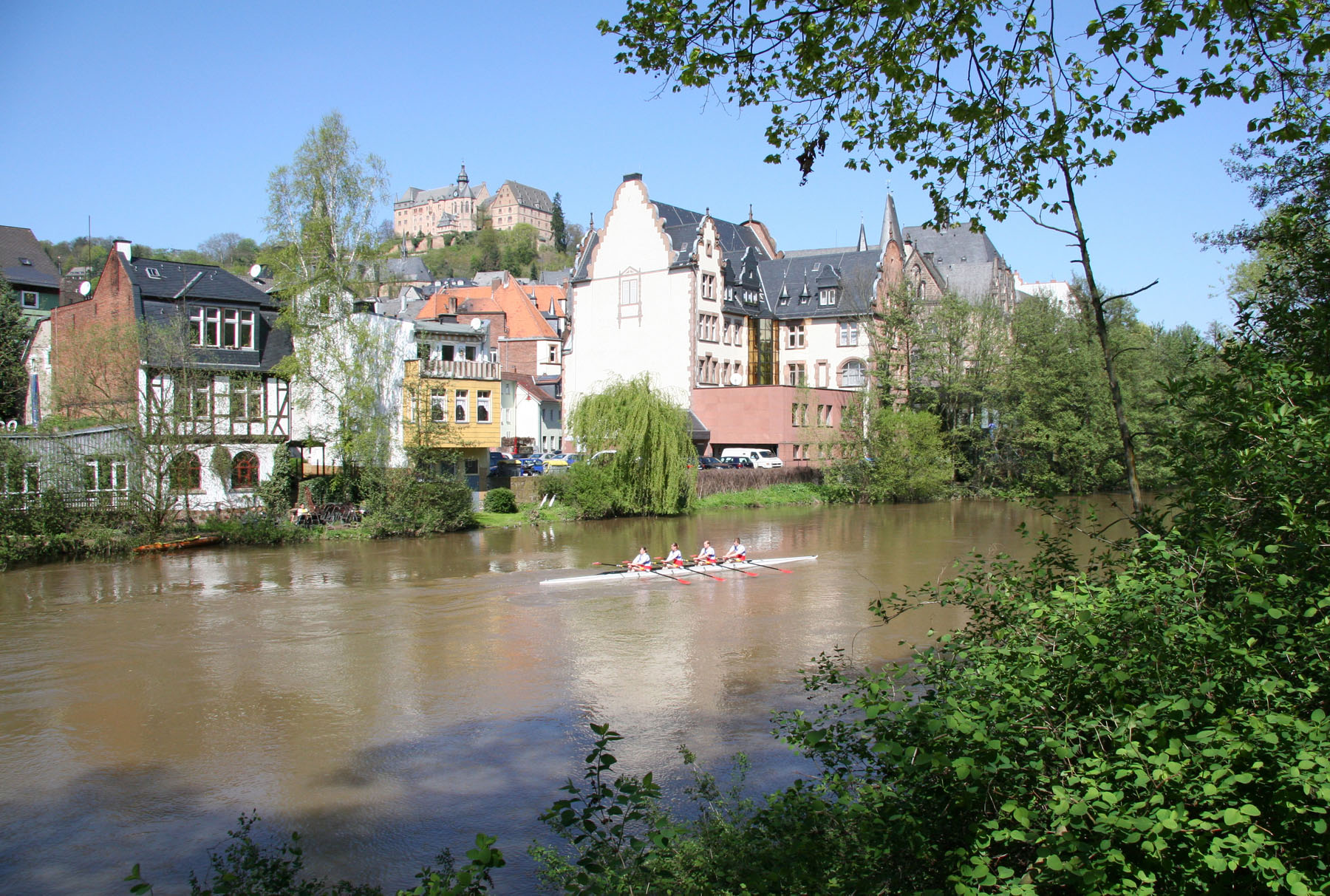 Like this Story? Also like us on Facebook.