Myth: Studying abroad is way too expensive and you can only do it if you're willing to spend a lot of money.
Reality: There are many ways you can study abroad within your budget! These three universities are examples of places where you can spend an entire semester for under $11,000.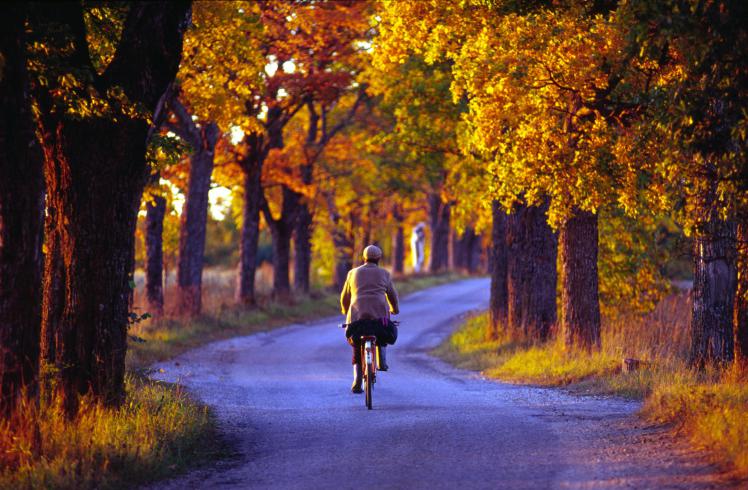 1. University of Tartu
Cost: $6,900 for Fall 2015 on ISEP Direct
Location: Tartu, Estonia is known as The City of Good Thoughts, The Intellectual Capital of Estonia and The City of Youth – roughly one fifth of its citizens are university students.
Why you should choose this university: For international relations or political science majors interested in post-communist Europe, this university is calling your name! ISEP Direct's Baltic Sea Region Studies and EU-Russian Studies programs are taught in English and allow you to study alongside host-country nationals.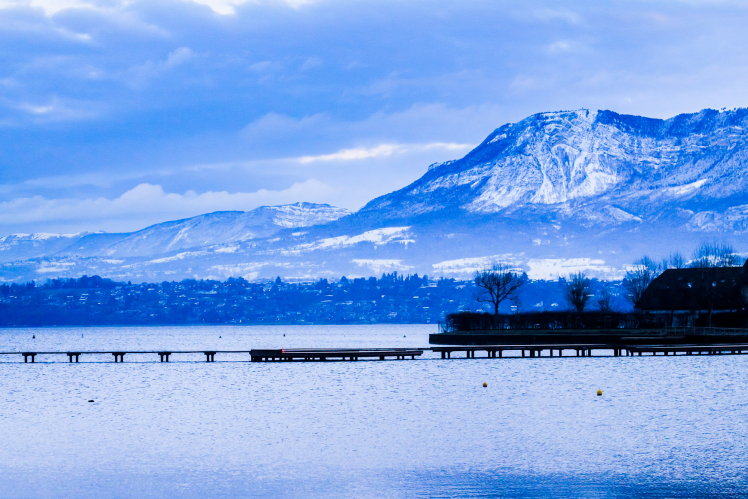 2. Université de Savoie:
Cost: $8,950 for Fall 2015 on ISEP Direct
Location: Chambéry, France is known as the crossroads to the alps, and is a great place for skiing and hiking. The town is also known for its fondue and raclette (warm melted cheese and potatoes), a perfect meal after a long day of skiing.
Why you should choose this university: Located near multiple ski resorts, the Université de Savoie is a great place to study tourism. ISEP Direct offers a beginner French language program for students who may not yet have the necessary language skills to enroll in regular university courses in French.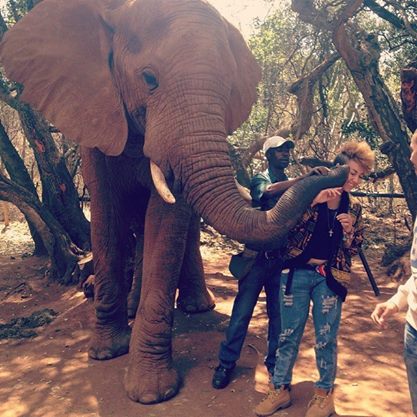 3. University of Johannesburg:
Cost: $7,900 for Fall 2015 on ISEP Direct
Location: Johannesburg is the largest city in South Africa, which makes it ideal for activities and travel. Student Sydnee had many adventures during her ISEP Direct semester at the University of Johannesburg, like getting "up close and very personal with her favorite animal."
Why you should choose this university: Johannesburg is noted for its strength in science, technology, engineering, and mathematics (STEM). Choose from a variety of STEM courses and learn how to develop academically in an international setting. If you are looking for more cross-cultural experiences outside of the classroom, the international office at Johannesburg University can set you up with volunteer opportunities in the local community.
Like this Story? Also like us on Facebook.