News
New Fall International Communications and Internship Program in Brno, Czech Republic
December 15, 2016
We are excited to announce a new fall semester program on ISEP Direct, CzechMates in English. The program is in partnership with CzechMates and Masaryk University in Brno, Czech Republic.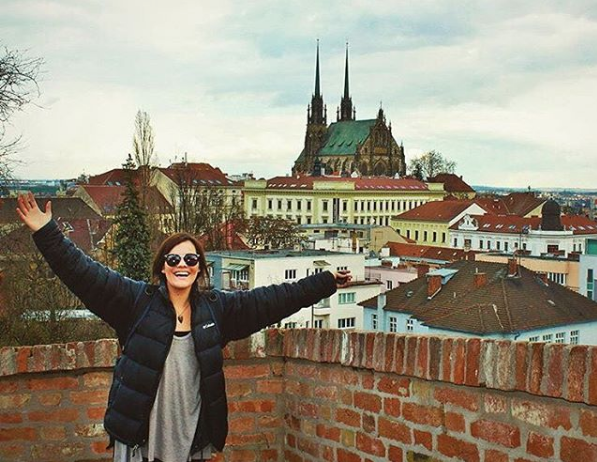 ISEP Direct CzechMates Program in English
This new fall semester program comprises coursework within a cluster of class options centered on holistically developing student competencies, personal and professional, related to critical thinking, international communication and intercultural collaboration. These courses are immersive and are aligned within the following disciplinary trajectories:
CzechMates offers an unmatched opportunity for educational growth and professional development for those seeking to work in the international realm. Through its design, it provides a select range of course options, applicable to all majors but focused broadly on communications and general education, such as, language, history, politics, media, processes of globalization and professional development. The course cluster design is specifically configured to provide integrated as well as context-specific learning, meaningful internship appointments, and an enhanced level of personal attention and educational support under the auspices of a director with extensive experience in international education and student mentoring abroad.
Program Information:
ISEP Direct CzechMates Program in English
Program Highlights:
The program requires at least 30 ECTS/15 U.S. credits per semester, including the optional internship. It includes 15 hours of class time per week. The internship includes a seminar class as well as short bi-weekly meetings.
Estimated Additional Costs: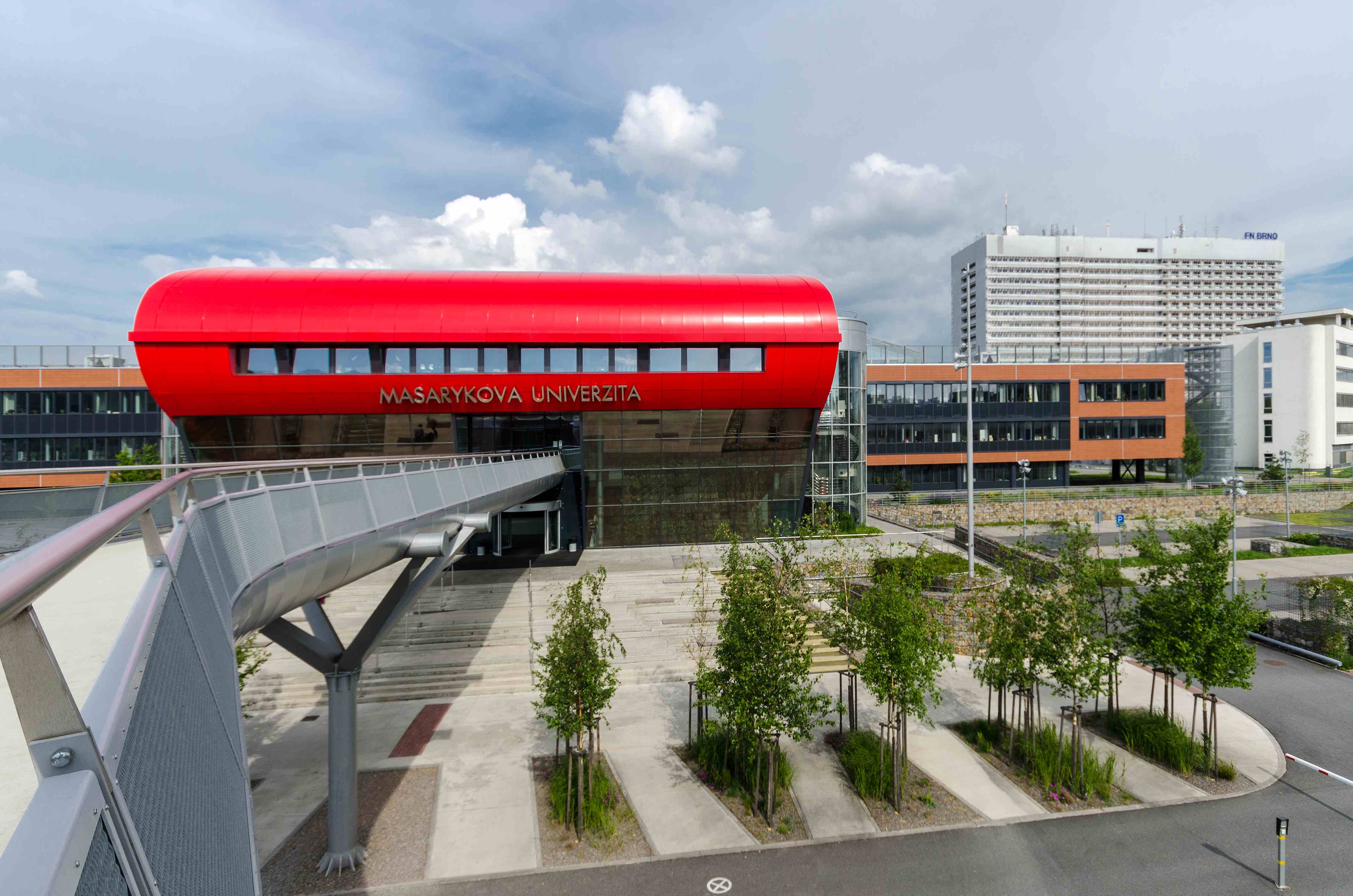 How to apply:
Like this Story? Also like us on Facebook.