Please join ISEP President and CEO, John Lucas, our Vice Presidents and Directors, for drinks, light fare and conversation at the Forum's 13th Annual Conference in Seattle, Washington.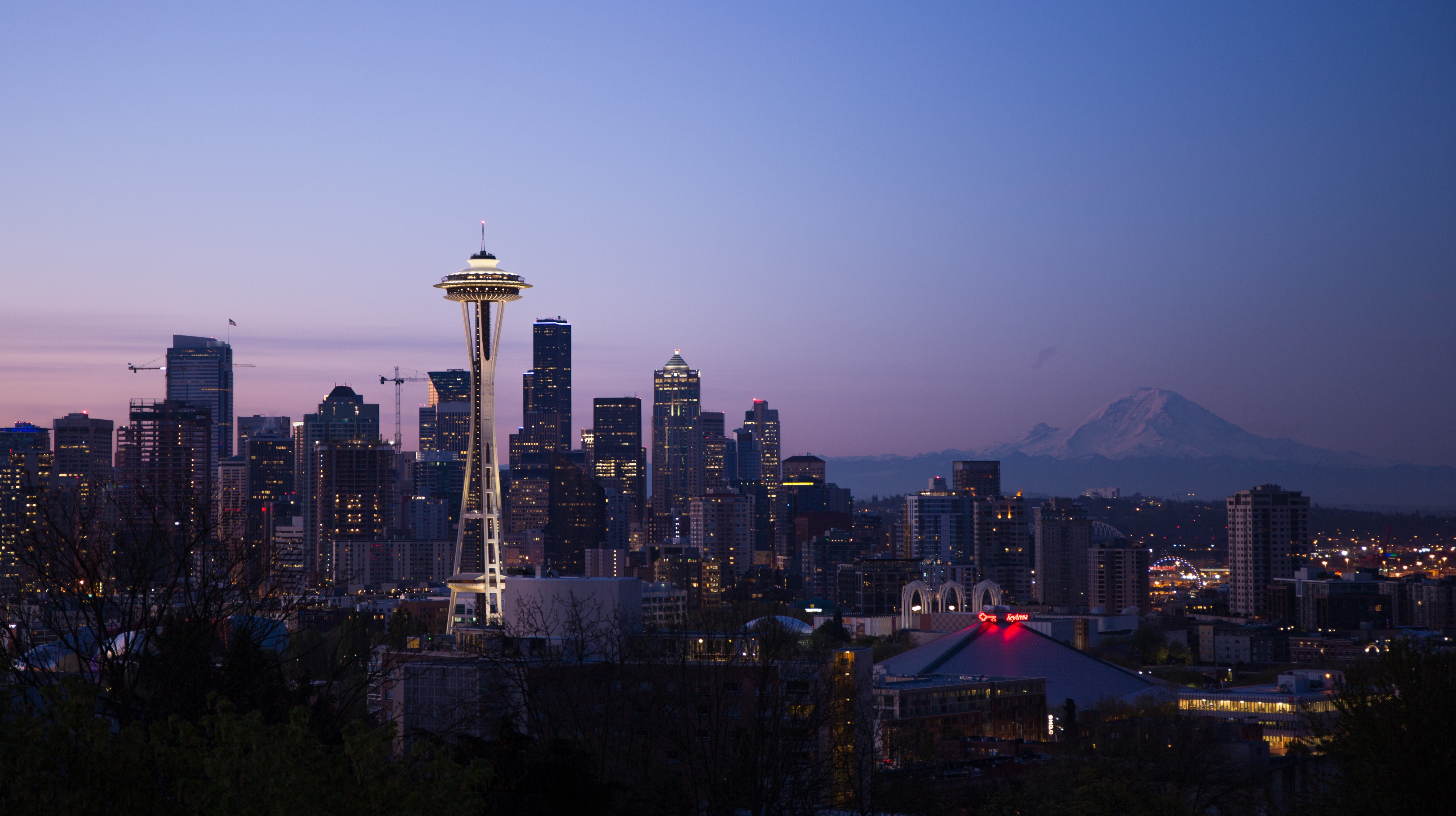 Our reception will be held Thursday March 30 from 5:30 p.m. to 7:30 p.m. RSVP here by March 22.
Other ISEP Events at Forum
Participate in our ISEP Member Meeting and Lunch on Wednesday, March 29 from noon to 3:30 p.m. RSVP here by March 22.
Schedule a meeting with your ISEP Global Office team during the conference:
We can't wait to see you!
Like this Story? Also like us on Facebook.