Clearly, there is no better destination for the study of the Korean language than South Korea. However, no matter which academic discipline or career you choose, South Korea can offer abundant opportunities for advanced learning and lucrative career prospects.
Why we love South Korea
The country is breathtaking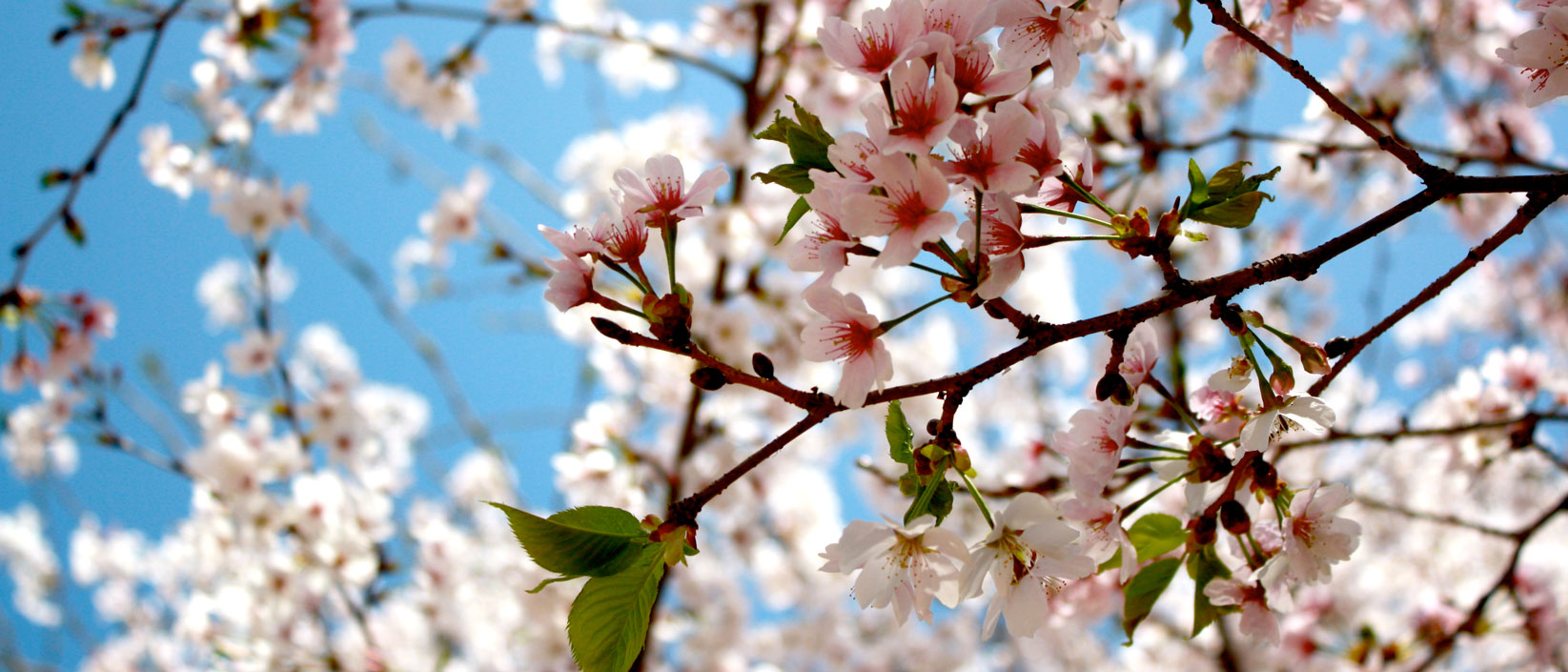 In the past few decades, South Korea has become a global economic force. In addition to internationally-renowned and instantly recognizable brands like Samsung, Hyundai and Kia Motors, South Korea has become a worldwide tastemaker, boasting an impressive volume of innovative cultural exports (cosmetics, music and BBQ, to name a few). If your knowledge of South Korea is limited to kimchi and the song "Gangnam Style," here are a few interesting facts about life in this fascinating and beautiful country.
When you're traveling, you can be everywhere (almost) at once
With a dozen UNESCO World Heritage sites within four hours travel of almost anywhere in the country, South Korea is a traveler's paradise. In fact, from the ultra-cosmopolitan Seoul to the beaches of Busan, almost anywhere in the country is within a four-hour train ride using the KTX high-speed rail system. Locally, Seoul's subway system is one of the cleanest and most high tech in the world. Check it out.
If you like playing in mud, than they have a festival for that
We're not talking about any old mud, either – The Boryeong Mud Festival ships special, cosmetics-grade mud for the yearly massaging, bathing and frolicking festivities in Daecheon. The mud is used in diverse cosmetic applications, but don't expect the Boeyeong Mud Festival to be a tranquil, spa-like atmosphere. It can get pretty frisky!
You can shop 'til you drop
Many retail outlets are open until 4 a.m., so if you're a shop-a-holic, you'll be in heaven!
Every hour is cocktail hour
We do not encourage heavy drinking. But if you are going to South Korea and over 20, it is important to know that drinking will be a huge part the culture. We tend to think of Great Britain and Russia to be the countries of hard drinkers, but South Koreans consume – on average – 13 shots of liquor per week. We do not suggest you do that! It also isn't unusual to have a drink or two during work hours, whether it's a soju cocktail over dinner or a glass of champagne to toast a colleague's birthday. Alcohol is available for purchase 24 hours per day. So don't be shocked if someone offers you a drink at lunch.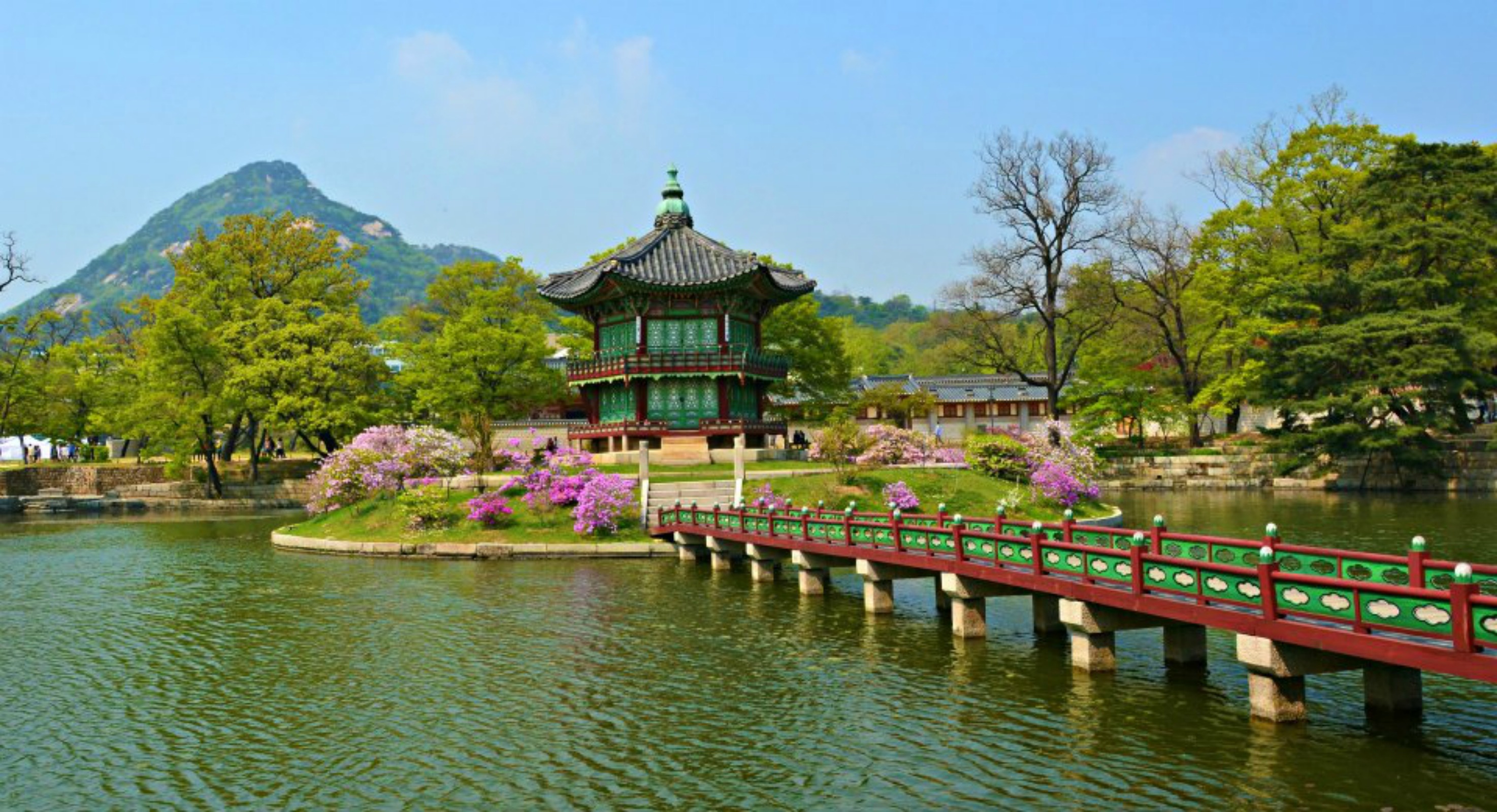 Why study in South Korea?
Aside from gaining proficiency in the Korean language, students can benefit from the rigorous and competitive academic environment. Here is what you can expect from studying abroad in South Korea.
You'll be challenged academically
South Korean universities are among the most competitive in Asia. Moreover, teaching styles and scholastic requirements are different from what one typically experiences in the U.S. Adjusting to new methodologies can help hone students' overall adaptability, discipline and lateral thinking skills. Our schools are some of the best in the country.
Universities in South Korea want more foreign students
Having a robust international student body is a point of prestige for South Korean universities. Not only does a diverse student population help augment the schools' international reputation, it's a good source of revenue. Although South Korea is a homogeneous society, you can still expect to interact with a wide variety of students from all corners of the globe!
The cost of living is lower than you think
When you consider how cosmopolitan South Korean cities are, the price of living is surprisingly low – the cost of living in Seoul is 18 % lower than New York.
You'll enrich your worldview
Having direct insight into different cultural norms is highly valuable. Living, studying and working in a foreign country can help acquaint you with new and interesting perspectives, which can make you an asset in the workforce. With the economy becoming increasingly global, being intimately acquainted with the language and habits of an economic powerhouse will be to your advantage.
Why study in South Korea with ISEP?
We offer students access to a robust network of internationally renowned universities, and some of the best in South Korea. Our member network consist of more than 300 universities in 53 countries, where students can either participate in an exchange program or enroll in a host university directly.
If you are interested in pursuing your academic career in South Korea, please visit our search page to learn about the South Korean schools available to you.
Like this Story? Also like us on Facebook.