Blog
A Summer Down Under: Global Communication Practice at the University of Canberra
February 12, 2014
Communication is a key component to life. Having good communication skills can mean the difference between landing your dream job and being stuck in a dead end job, the difference between reaching for the stars and just falling short.
With that in mind, are you interested in setting yourself apart from the rest of your peers? Do you want to have a competitive edge over job applicants when you graduate college? Do you want to be well versed in any field of communication? If you answered yes to any of these questions, then pack your bags and head across the International Date Line to the University of Canberra, Australia for a summer program in Global Communication Practice.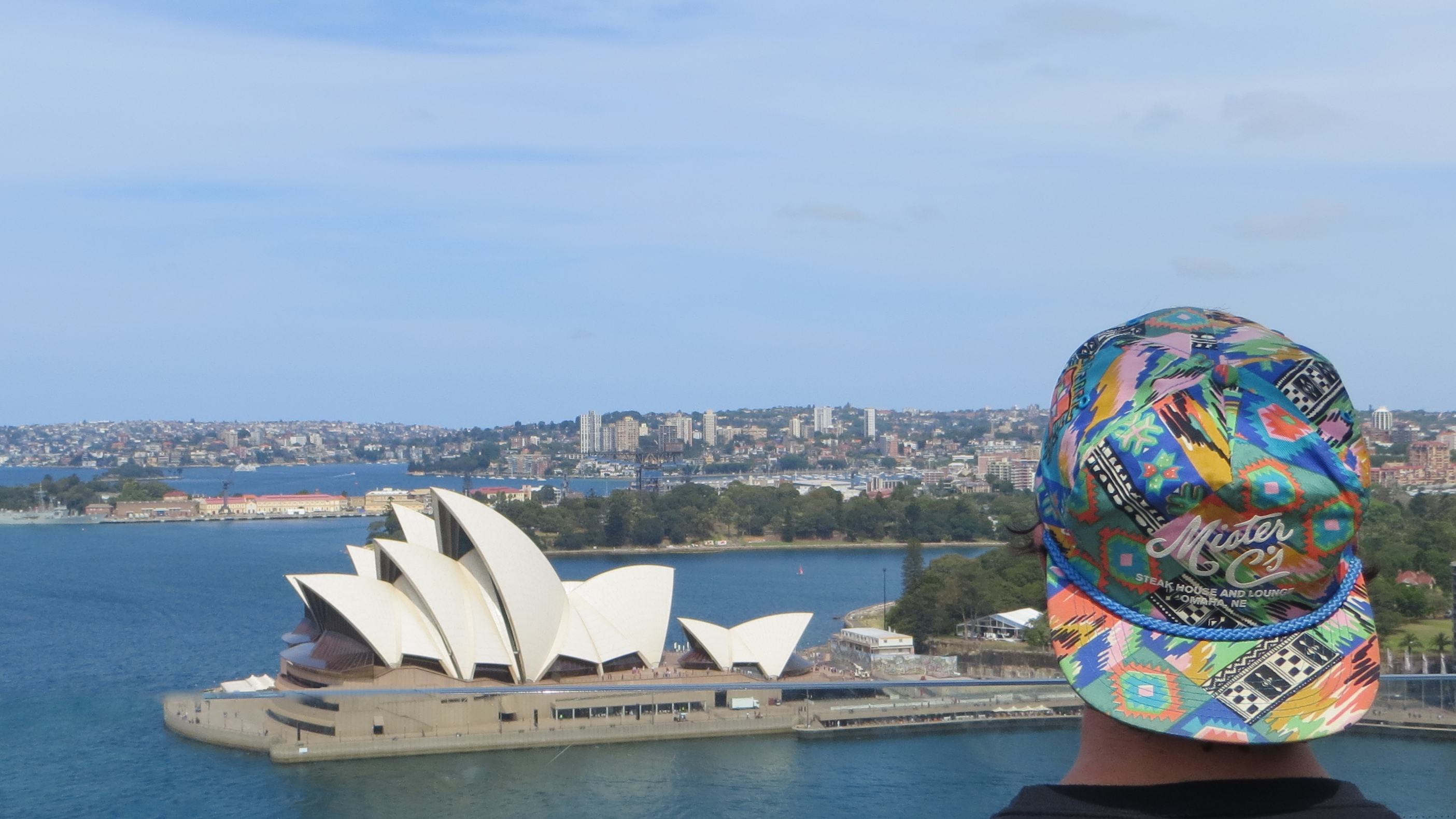 ISEP member institution, the University of Canberra, is offering a first ever Global Communication Practice program this summer. During the three-week, six-credit program, you will travel to three distinct areas of Australia and learn about communication in the fields of sports, marketing, advertising, and politics*. Three action-packed weeks in the land down under will lead you to Sydney, where you will visit the Sydney Opera House and the Sydney Cricket Ground; Canberra, the capital where you will dive into the political side of the program and even get to talk to Press Gallery Journalists; and last, your trip will end with Brisbane and the Gold Coast, where you will visit the Lone Pine Koala Sanctuary and hear presentations from Virgin Australia!
Now that you're convinced that you're definitely ready to set yourself apart from your peers, and you're totally psyched about the possibility of spending a few weeks in Australia, check out some of the fun and exciting things you can do in "Oz" (both planned by the program, and for your free days where you can explore on your own!)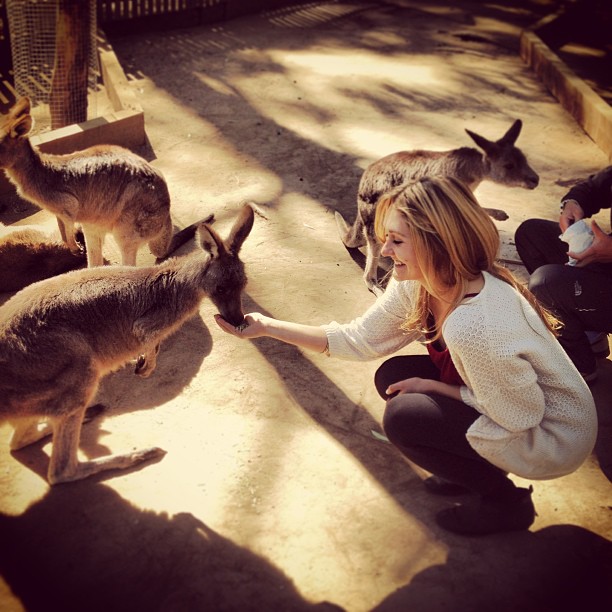 Sydney has its obvious charms: the Opera House, P. Sherman 42 Wallaby Way, and the Harbor bridge, but the city offers so much more. On your trip you will visit the Sydney Swans (the Australian football team) and the Sydney Cricket Ground. But do you know what the difference between American and Australian football is? Australian football involves two teams of 18 players on a field whose main goal is to kick the ball between the two goal posts (kind of like a field goal in American football). However, the main difference resides in the fact that players are not allowed to throw the ball! Players have to kick, handball, or run with the ball in order to score points! Sounds a little frustrating to me!
When you say goodbye to the iconic city of Sydney, you'll travel to Canberra to learn about communication in the field of politics. When you're not busy schmoozing with press gallery journalists and checking out the halls of Parliament, the capital city has endless opportunities for you to explore. Known as the bush capital, Canberra is filled with parks and outdoor spaces perfect for outdoor recreation; and if you're lucky, you may even get to see some kangaroos or wallabies in their natural habitats!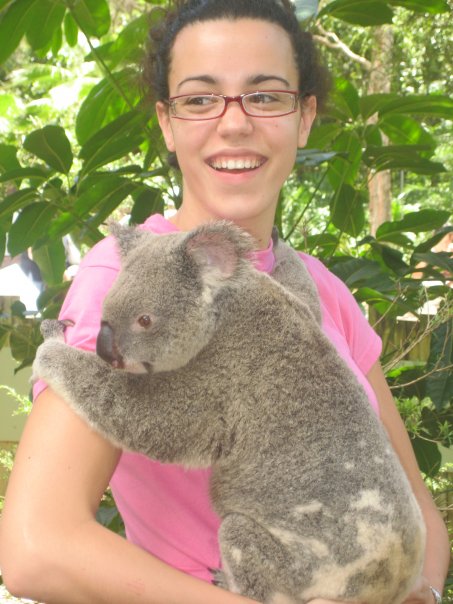 Last on your stop is the Gold Coast, a major tourist hub due to its sunny subtropical climate, pristine beaches, choice waves, and beautiful high-rise skylines. Here, you will be learning about tourism communication by hearing presentations from Virgin Australia and by visiting tourist organizations. You will also visit places like the Currumbin Wildlife Sanctuary and the Lone Pine Koala Sanctuary, which is home to about 130 koalas and is one of the only places in the world (!) where visitors can hold koalas, (it is forbidden in other Australian states)!
Convinced yet? You're bound to learn valuable communication skills, learn more about the fields of sports, marketing, advertising, tourism, and politics, and have the time of your life in a fun-filled three-week program. So, what are you waiting for? Go [apply](guides-and-tips/get-started/apply/).
Blog post by former ISEP Marketing Assistant Megan B.
Like this Story? Also like us on Facebook.