Contributed By
Elodie Galeazzi is a student blogger from Aix-Marseille Université, who is studying abroad at Creighton University in the United States.
View All Bloggers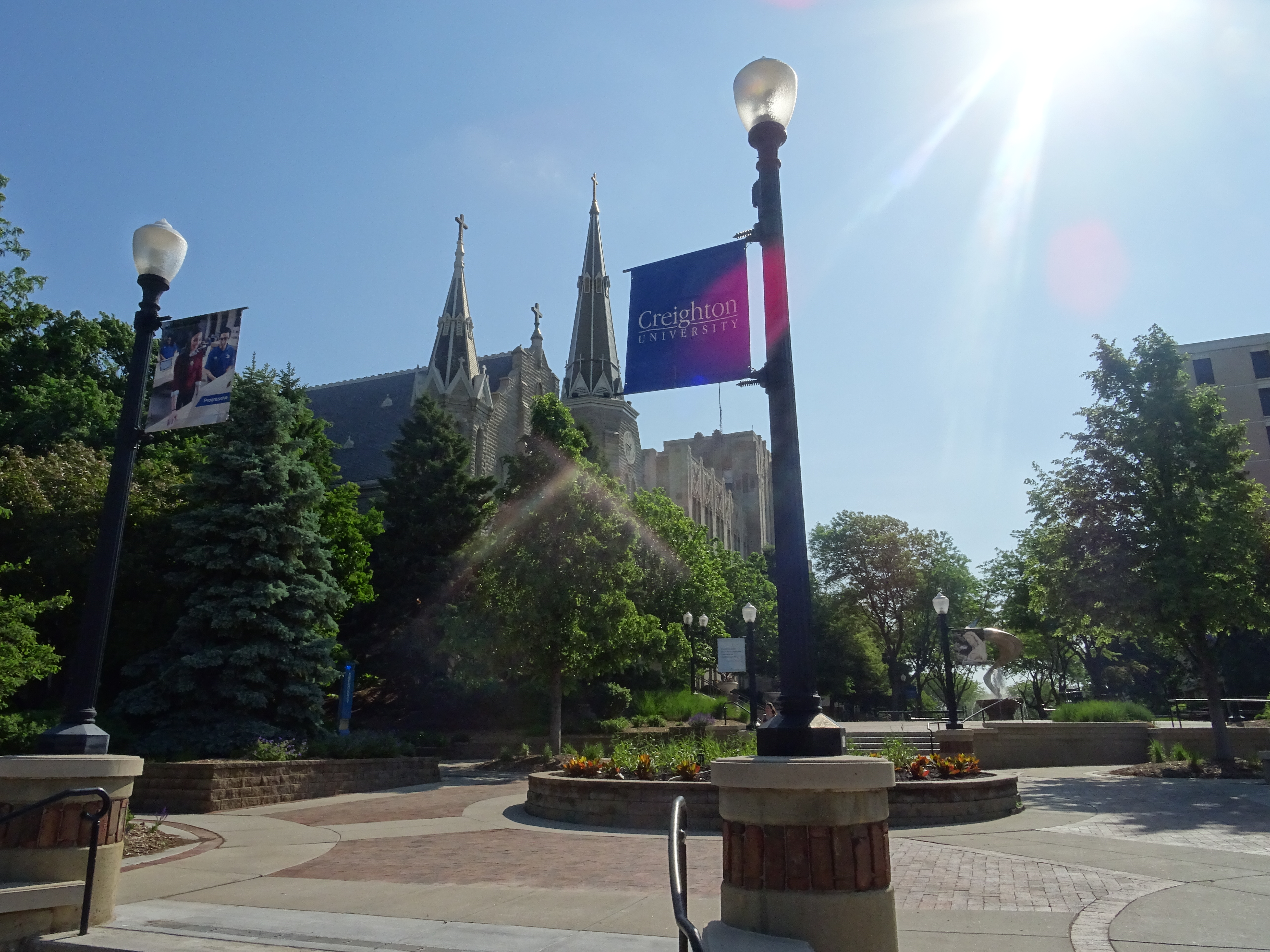 During the last month of my study abroad program, I found myself avoiding calendars. I was in denial that I would have to leave in a few weeks. My host university had become my home and leaving without knowing when I will be back was an unbearable thought.
If you are lucky enough to go on an exchange program, you will live the best year of your life. You will grow in unexpected ways. You will make lifelong friends. You will step out of your comfort zone and you will overcome your fears. You will make your wildest dreams come true. Yes, you will visit those places that you used to just see in pictures.
But all this will come with a price. You will never be completely home again. You will always have this other home to return to.
Trust me, you will know when your host university becomes home. You know it when you start using 'we' and 'our' when you refer to your host university. People back home have to correct you and tell you 'hey but you're not from there.' You feel offended by their comments because you're now a proud Bluejay and no one can take that away from you. You know you have two homes when you feel homesick in the U.S. but also in France. You know you have two homes when you 'come back home' either way.
It will hurt, leaving that loving place. Leaving that place where during ten months you've created the life you had always dreamed of. That is why you have to make the best of every day you have left, and the last days truly matter. Make a final bucket list. Go to the places you wanted to visit during the semester but did not have time. Say goodbye to the people who mattered during your semester. Take pictures of the places you want to remember. Don't wait for the very last night to pack. You should do that a few days before so you can make sure that everything fits in your suitcases, but mostly because you don't want to spend your last night packing, you will want to hang out one last time with your friends.
During the last two days of my exchange, I woke up to watch the sunrise on the city, I took pictures in every place that I loved, I visited places in the city I had told myself I would visit, I stayed up all night talking with friends, I recorded a tour of campus, I attended a baseball game, I personally said goodbyes to all my professors.
I already know I will miss this place so much. I will miss walking on the mall on a snowy or a sunny day. I will miss this crazy weather. I will miss hanging out in Skutt. I will miss waking up on Sundays with the American National Anthem played in the stadium next door. I will miss running late to class because I live next door. I will miss the squirrels and the rabbits on campus. I will miss the voice that says "the walk signal to cross 24th street is now on." I will miss spending dining dollars like crazy at the beginning of the semester and then starving the last weeks. I will miss late night walks.
But most of all I will miss the six gems I found in Nebraska, my friends. I came across people who helped me grow up and find myself. I now know where I want to go, what I want to do, what I should be looking for, and what I deserve. I am a different person and a better version of myself.
I thought only love could break my heart but leaving the place where you feel that you belong is way worse. You're not saying goodbye just to one person. No, you're saying goodbye to your friends, to your habits, to your everyday life. And you're saying goodbye to the person you are in that place.
Oh no, you will never be completely home again.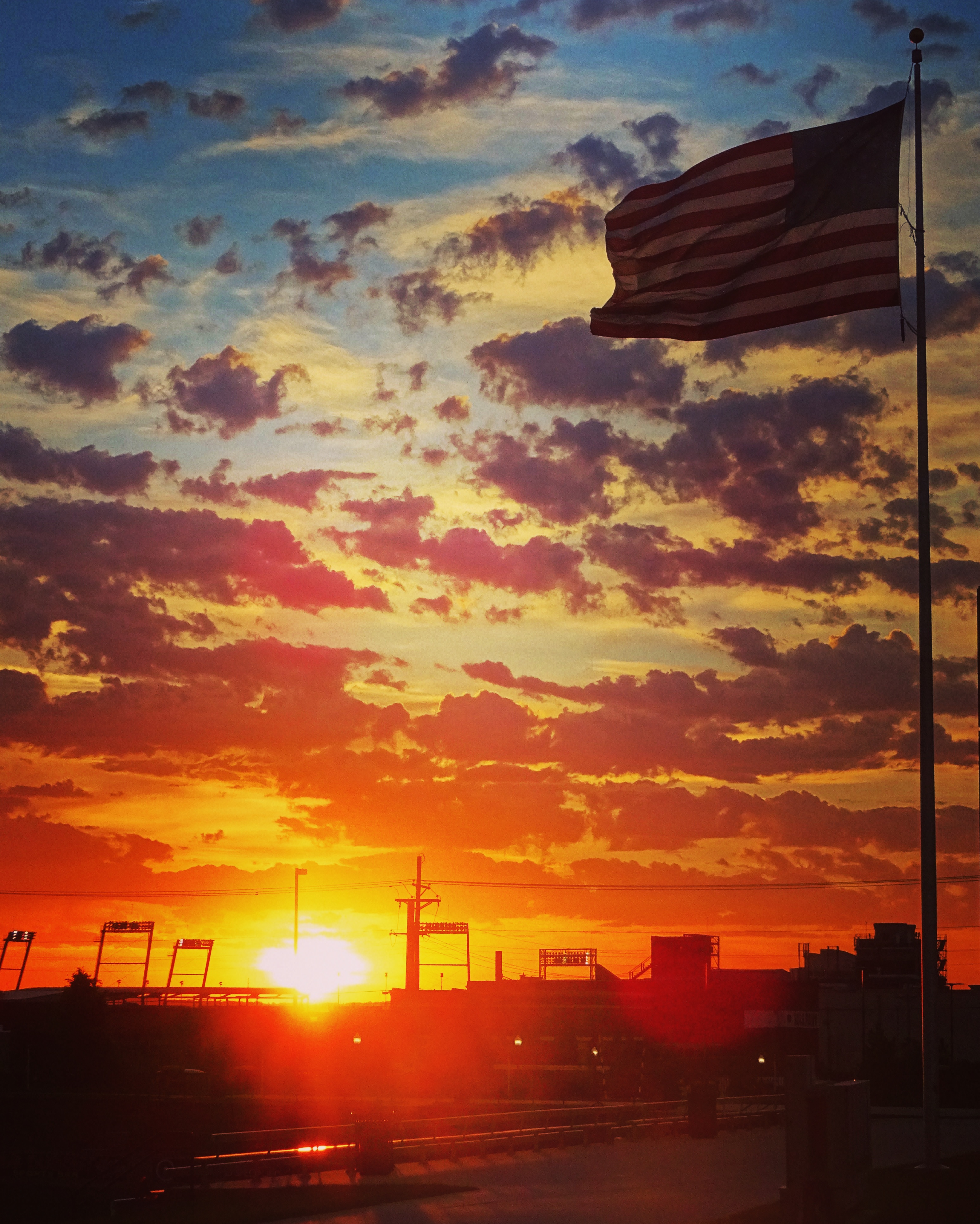 Like this Story? Also like us on Facebook.
Blog
Contributed By
Elodie Galeazzi is a student blogger from Aix-Marseille Université, who is studying abroad at Creighton University in the United States.
View All Bloggers