Director of Communications and Marketing Kristen B describes what it's like to live (and learn!) in Tuscany. If you'd like to grow as a student and artist in Tuscany, check out ISEP's Summer Arts Program at Accademia dell'Arte.
Prego! Prego? After studying in Italy, you'll learn the brilliance behind the brand name of Campbell's sauce. Prego is one of the most widely used words by Italians, because it means so many great things, like "you're welcome," "after you," "please sit down," "I pray," and, "sorry, can you repeat that?"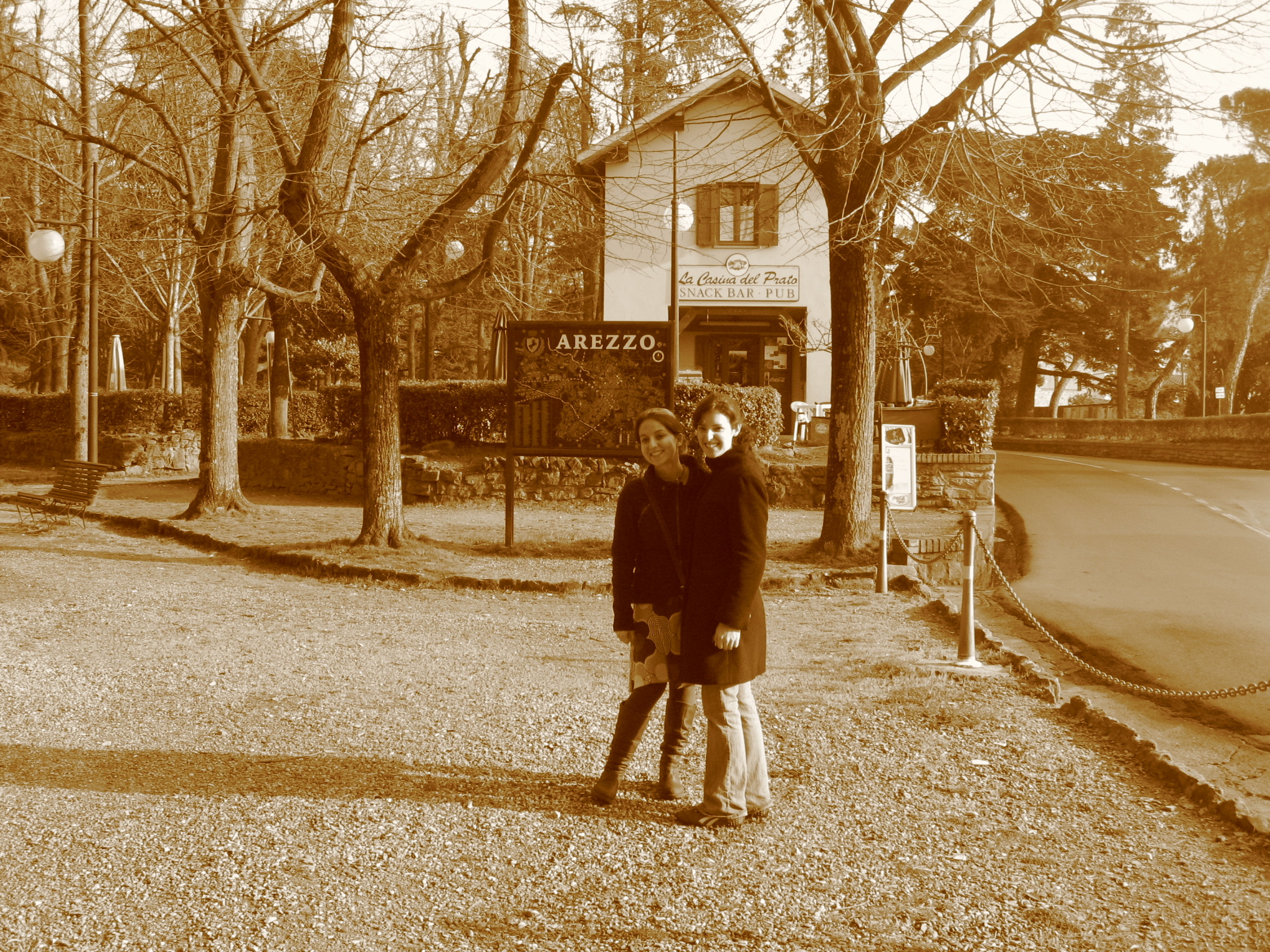 The majority of learning as a foreign student in Italy takes place outside the typical classroom. It's not just home of some of the largest and well preserved ancient cities (think Rome and Pompeii), Italy has a culture that's been bursting at the seams for, well, centuries! Walking through the streets of an Italian city is like walking through a museum, except the historic buildings' tenants are merchants and artists who are on the forefront of today's fashion and art scene. You'll also experience firsthand why Italians are known to be some of the most expressive people in the world.
When I landed in Tuscany I was a fool. I couldn't recognize a Michelangelo from a Leonardo, my Spanish compensated for my pathetic Italian, and I dressed like an American. I was curious to learn more about my Italian heritage, but I didn't foresee the possibility of actually living like an Italian!
Nevertheless, I discovered that it's practically impossible to live in a Tuscan town without absorbing the culture and life within its walls. If you immerse yourself, you'll experience the influences of art, expression, and develop a finer aptitude for observing life.
I left Tuscany knowing the secrets (or myths) about the carving on the wall of the Palazzo Vecchio, the silhouette of Dante (possibly made by rain drops) on the stone in front of his house, and the sketching of the statue of David (said to be made by Michelangelo while in exile) in the basement of the Medici Chapel of San Lorenzo. And I didn't just learn – I (physically) saw and felt all of it!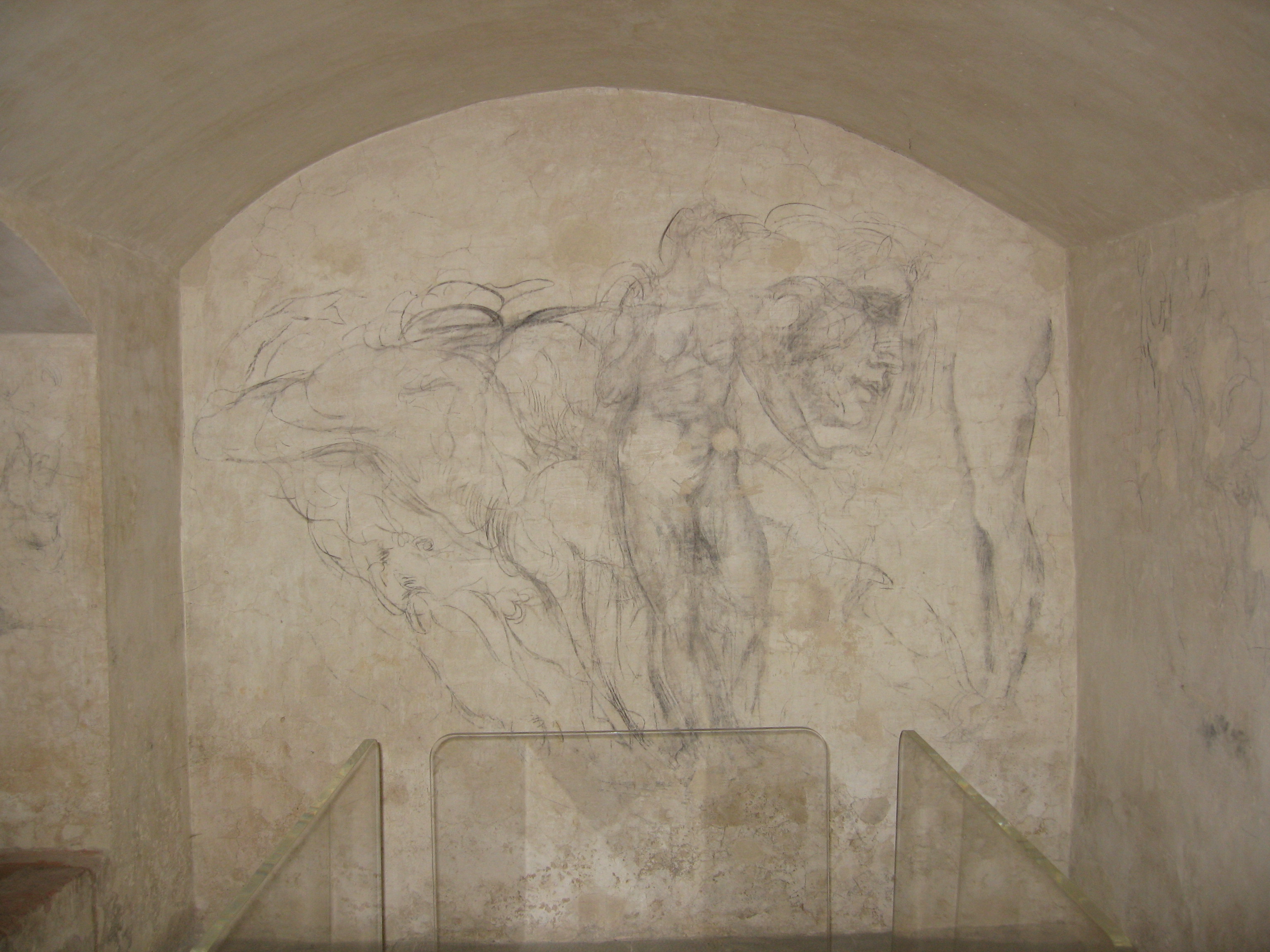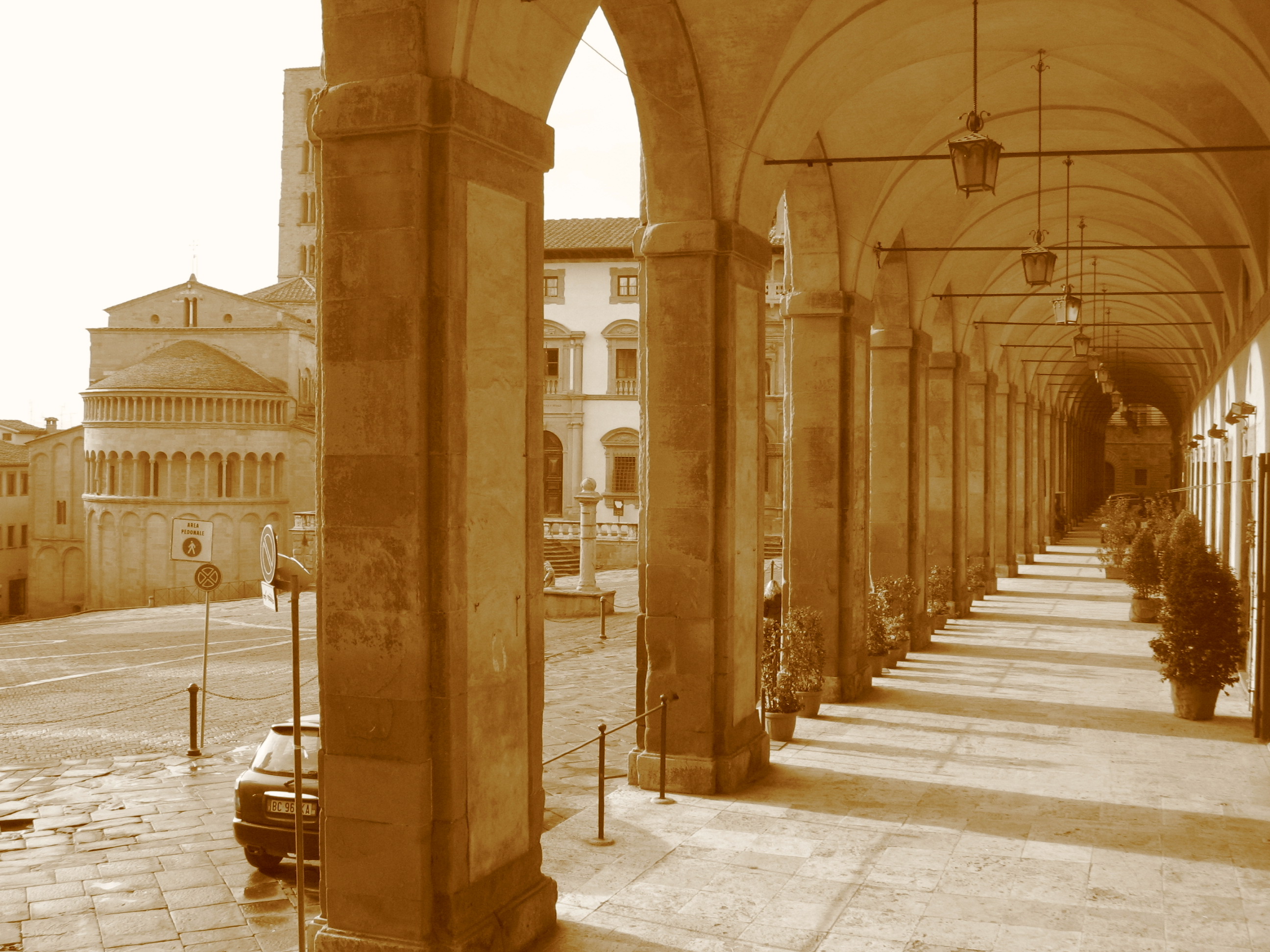 If you're going to go, go for the immersion experience. Live like a local on ISEP's Summer Arts Program, a four-week exploration of creative arts and Italian culture at Accademia dell'Arte. You'll work side by side with local artists in the Tuscan city of Arezzo. Italian professors are known to teach with passion and expression that is contagious. And who knows where this culturally rich experience could take you? Read stories by alumni of the Summer Arts Program (here and here) to see how study abroad has impacted their lives.
When you're there, order my favorite snack of bombolini caldi at a café (or on a beach!) and watch history meet modernity. And — don't stress if you hear an Italian say the widely used "prego." Just watch their body language and you'll understand the meaning!
Like this Story? Also like us on Facebook.