As many ISEP students prepare to depart on their educational travel adventures, some of our recently returned students share their newly-found international wisdom. Here's what University of Chester student and International Business major Matthew H learned on his year abroad at Whitworth University in Washington state.
Reasons to Study Abroad:
Self Worth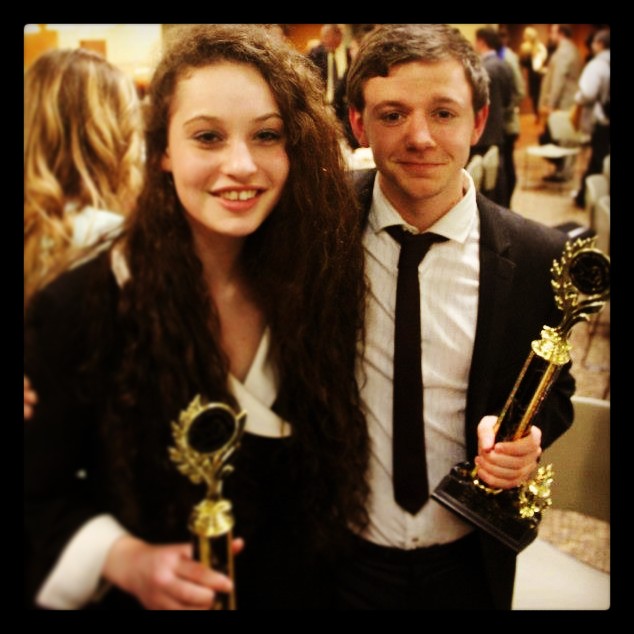 Before studying abroad, I had never achieved anything in my life. So when I went to America to study, I joined the debate team to tackle my anxiety. I competed in public speaking events and debated in tournaments, and not only did I compete in the National Championships in Arkansas, I won gold. I came in first and became a U.S. National Champion in Debate, which looks great on a CV and in job interviews.
Confidence + Adventure
Going to a country, being completely independent, not knowing anyone, and then leaving with hundreds of close friends gives you a lot of confidence in yourself. Also, when in America, I flew to Miami for a weekend for a music festival. Prior to studying abroad, I wouldn't have had the confidence and sense of adventure to fly to places on my own.
Focus
After studying in America, I now know what I want to do when I'm older. So I'm not just studying for a number, whether it be 55%, 65% or 75%. Im studying for a grade that will open a door to a dream job abroad, which motivates me much more than just studying for a classification. In addition to being more motivated to revise and study, studying abroad allowed me to study courses that weren't offered at Chester. This diversified my perspective, which is invaluable when writing essays because you will be using theories that won't be taught in class.
What do you think you will learn on your semester or year abroad? Tell us in the comments! Or visit the ISEP website to get your study abroad journey started.
Like this Story? Also like us on Facebook.