Leaving home can be hard. I had never traveled out of the U.S. before so naturally I decided to spend a whole semester on the complete opposite side of the world. I had always dreamed of living in another country, it became a kind of obsession of mine. I'm sure many of you feel this way too, since you've found yourself on the ISEP blog. I feel very lucky that ISEP works with my home university to help aspiring students like myself to study across the globe. I hope you find that same luck.
The thing about students who study abroad is that they love to talk about how they studied abroad. I have heard so many stories about the fun people have had while abroad and how many different places they visited, the friends they made and all the studying they rarely did. For me, I was looking forward to the freedom and independence of being alone in a whole new place and being able to make those same memories for myself. You may want to study abroad for other reasons, but whatever reasons they are, go for it. Because I have never seen anything outside my home country, I had lots of different expectations.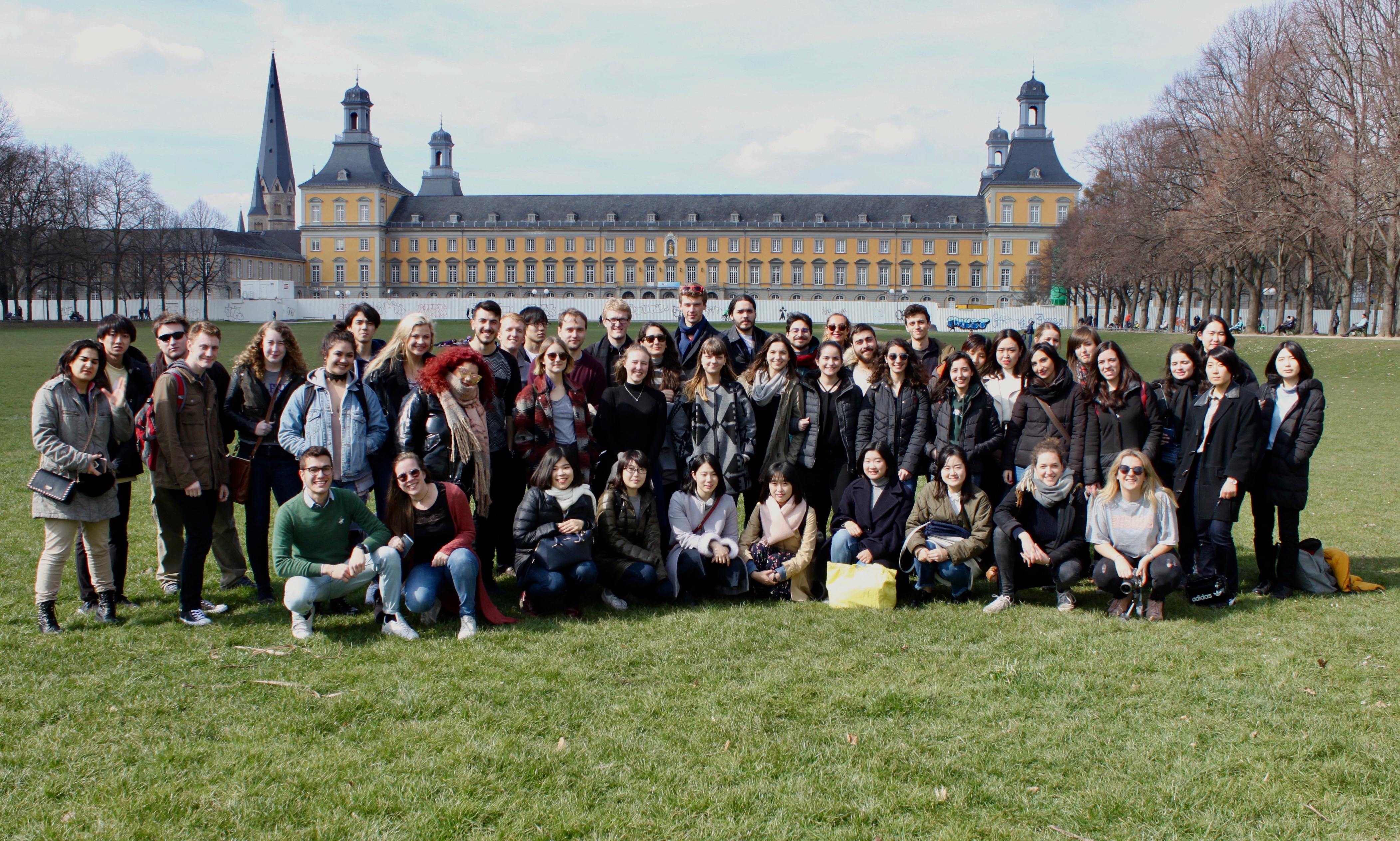 I have been in my host town for a month now and it has been a rollercoaster of emotions. Everything is super unfamiliar and it takes time to adjust when moving to a new home, but the uncertainty of it all makes it that much more exciting! It can be scary at first, but when you discover new places and meet new people and start to become comfortable with your surroundings, it is like a whole new world open for you to explore. Over your time abroad, as long as you stay open and willing, the collection of good memories will come pouring in.
I was warned of homesickness and I'm sure you will be too, and it is no joke. I have had a rough case of homesickness and I can honestly say there isn't a simple remedy to cure it. I found one of the best ways to soothe the symptoms is to surround yourself and talk with people who are feeling the exact same way you are. There are other international students who are going through the same thing you are. Let it out with them. Then suggest taking a day trip into the city and get yourself doing something. Go to lunch with friends. Go for a run through the town. Do something that will take your mind off home and remember where you are. You are here to grow, learn and experience the world!
My host university, Universität Trier, held a three week orientation program that took all of the international students on excursions to big cities and museums in Germany. This was a really great way for all of us to become friends and get to know each other to form a special kind of support group. I put a video together from those excursions and you can watch it here or above. It was really fun to create and I hope you enjoy it!
Like this Story? Also like us on Facebook.