One of the most iconic symbols of Japan is the cherry blossom or "sakura," the blush-pink, five-petaled wonder that sweeps the nation every year and enchants everyone. Visitors plan entire trips to Japan solely around the sakura, just to come and see the blossoms in their one week of glory. It's hard to pinpoint a certain date they appear, but it's usually when the weather starts getting warmer, anywhere from late March to April.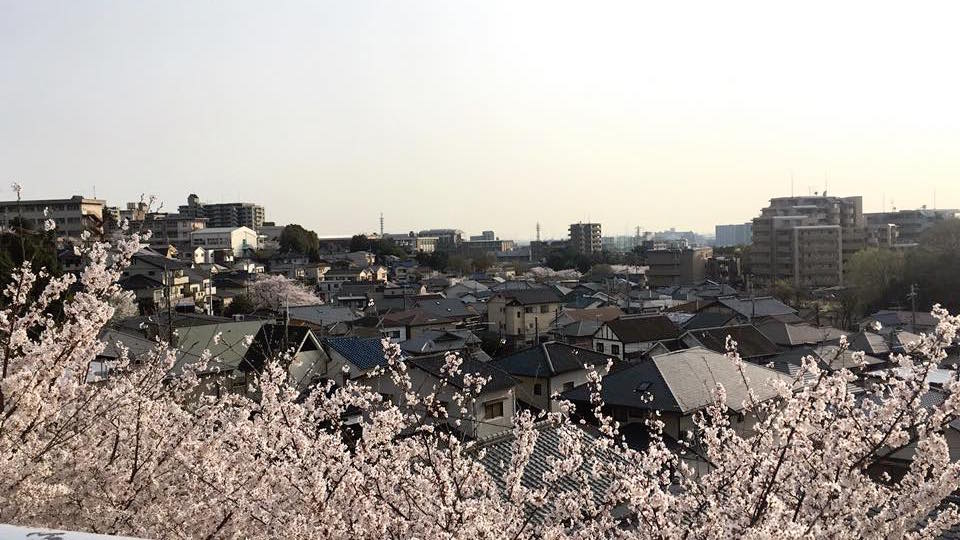 The sakura, the ultimate message of temporary beauty and the need to enjoy it while it lasts, only takes the stage for a week. The warmth comes, brings the blossoms with it, and eventually the spring breeze or occasional rainfall will sweep them away. This urgency means that at any given time on any day, the people of Japan will be under the sakura branches on a blanket soaking every moment up. This is called "hanami," 花見 hana meaning flower, and mi, to watch - literally, "flower watching." It can be as small of an event as taking a stroll through the trees alone during the afternoon, to having a full-on barbecue feast with a huge group of friends.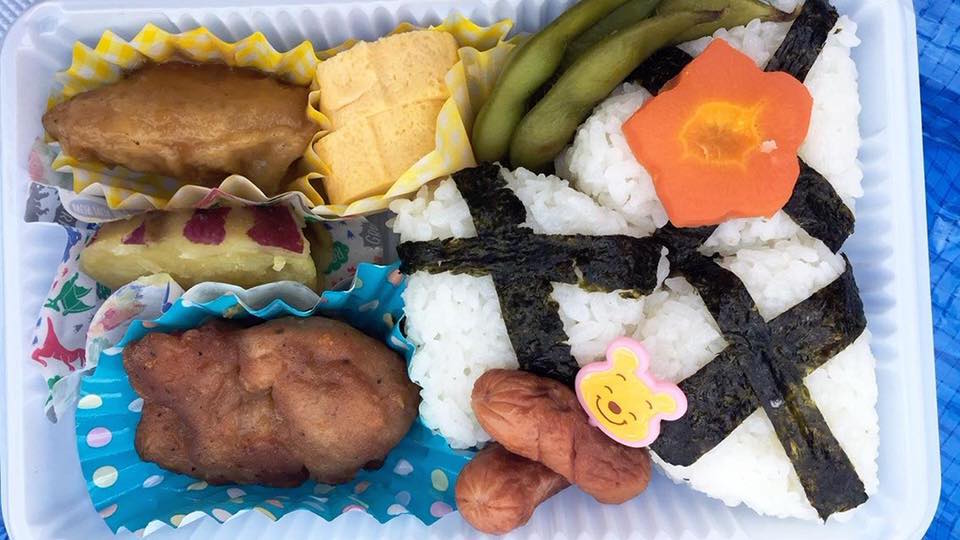 Japanese people know how to appreciate nature. They have perfected the art of hanami. It is so important to them to enjoy these beautiful blossoms that teachers let class out early or cancel it altogether. Workers will be sure to make time for at least one hanami gathering at night, called yozakura, and come still dressed in their business suits with food, drinks, lanterns and many friends in tow. The cherry blossoms really bring people together.
My friends and I could hardly contain our excitement for sakura season. There wasn't a day that passed by that I wouldn't spend at least an hour with the blossoms. We would sit on a makeshift picnic blanket (my friend's scarf) and enjoy each other's company in the perfect weather: sunny with a chance of sakura petal snowfall. Sometimes one of us would nap, the other would read. I would paint, drawing inspiration from the flowers that would fall onto my palette. We'd sometimes bring food and have a picnic. Meeting under the blossoms seemed so natural. Laughter came plentifully. Silences were welcome, they were filled with the happy chatter of people and of birds in the trees. As magical as the first day of blossom was, the days where the petals started to fall one by one, just like pink snow, were also breathtaking. Every time a gust of wind came, we had to stop what we were doing to gasp and hold our hands out to see if we'd catch the petals in our hands.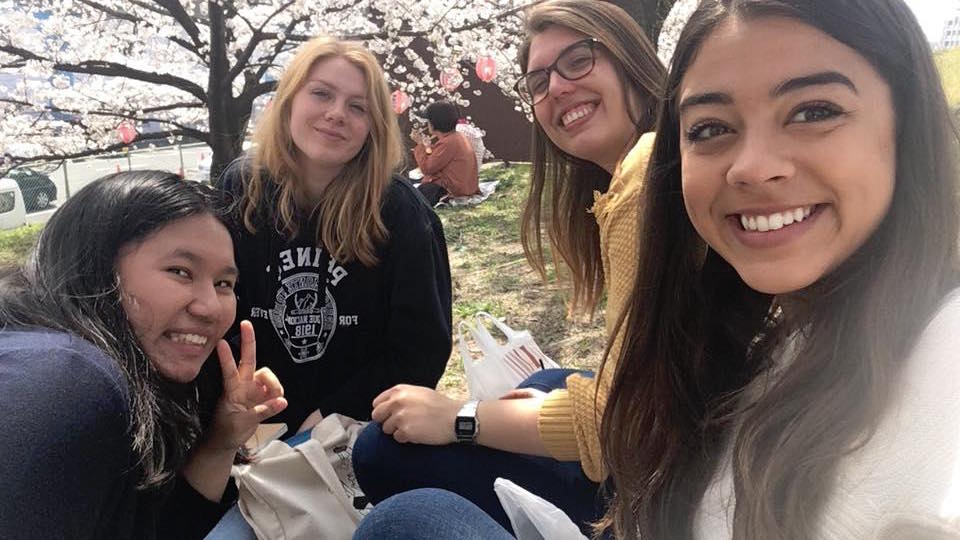 And so we spent a week under pink clouds, and now, spring green leaves sprout from the branches. Everyone is refreshed. Now that the sakura came, school is beginning, and everyone has the rest of spring to look forward to before moving on to summer.
Like this Story? Also like us on Facebook.