Sweden's nature gives its inhabitants power. More than half the total land area of the country of Sweden is covered in forest and there are thousands of lake. There are so many things you can experience in this environment, both in the summer with a comfortable climate and longer days, and in the winter with a thick coat of snow. I had to be brave and adventurous, but it has been so rewarding to experience countless new things here. Here are the best new outdoor experiences I have done in Sweden: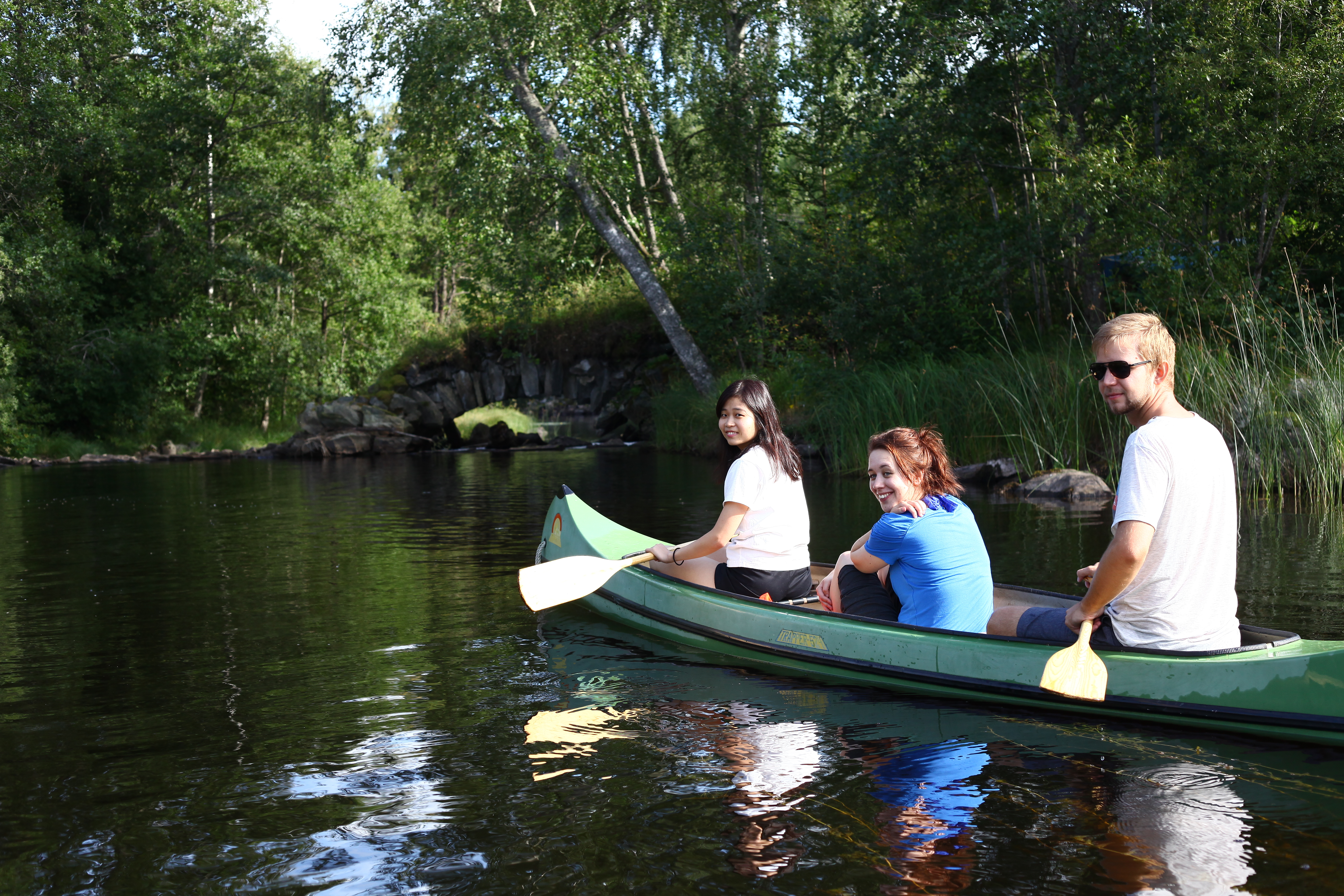 1. Canoeing on a Lake
If you yell towards the forest from your canoe, you can hear your voice echo from the forest. That is amazing. You paddle on a huge calm lake and take fresh air into your body. Be careful not to fall into water!
2. Blueberry Picking
Sweden's constitutionally guaranteed right of public access assures that the land is opened to everyone, so you can pick blueberries from a forest as much as you want. They even have special tools for berry picking. This helps when you want to make blueberry pie.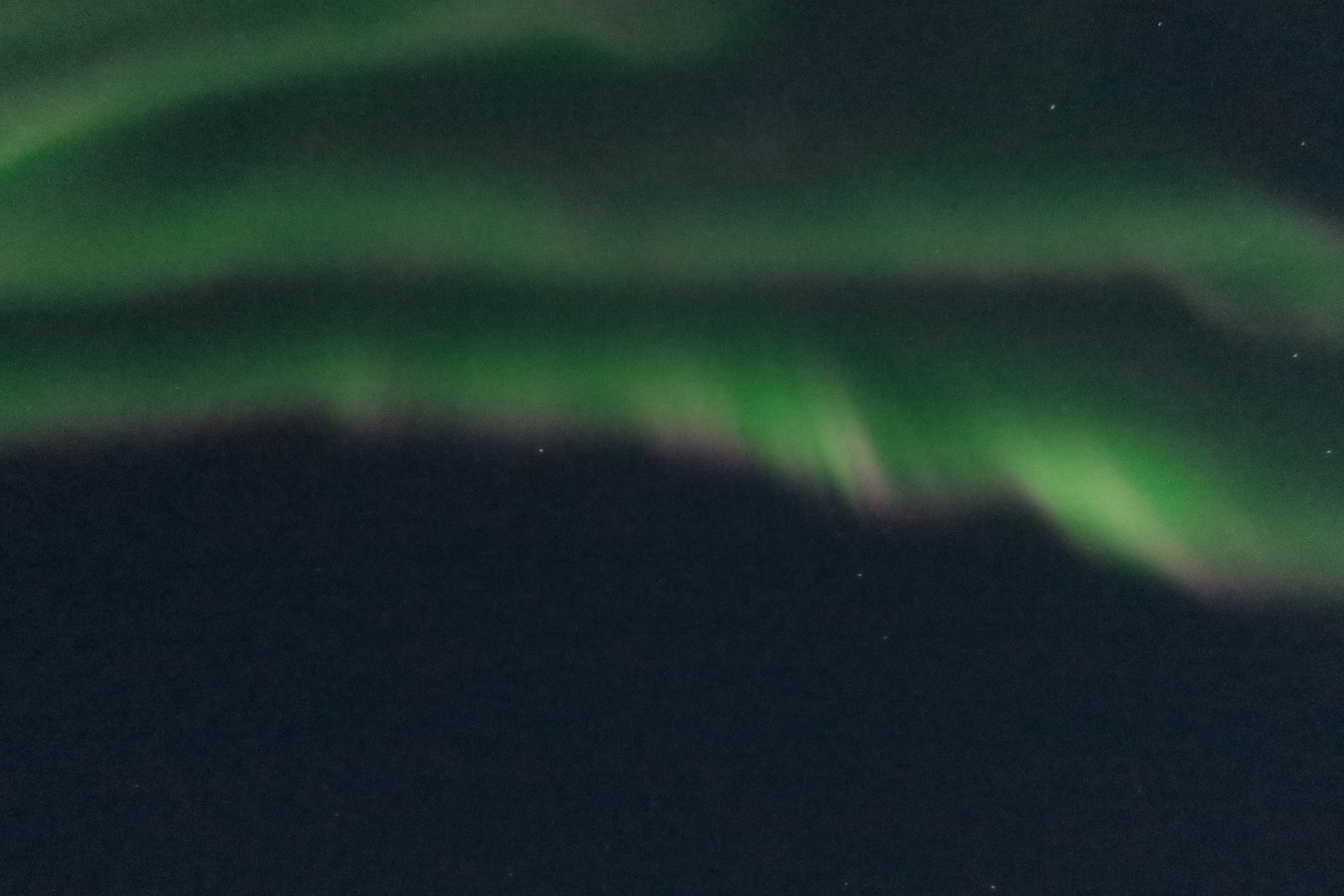 3. Northern Lights
Many people expect that the Northern Lights are seen easily in Sweden, but they can actually be quite hard to see. You need luck and patience. When they finally appear in the sky after a while, it takes your breath away. It will be the best moment in your life.
4. Ice Skating on a Frozen Lake
When lakes freeze over in winter in Sweden, they are the perfect place to ice skate. You may feel strange or that you are on top of a lake, usually a huge, living body of water. Unlike a manmade ice rink, you will have plenty of space! Of course, make sure that the lake is completely frozen before skating.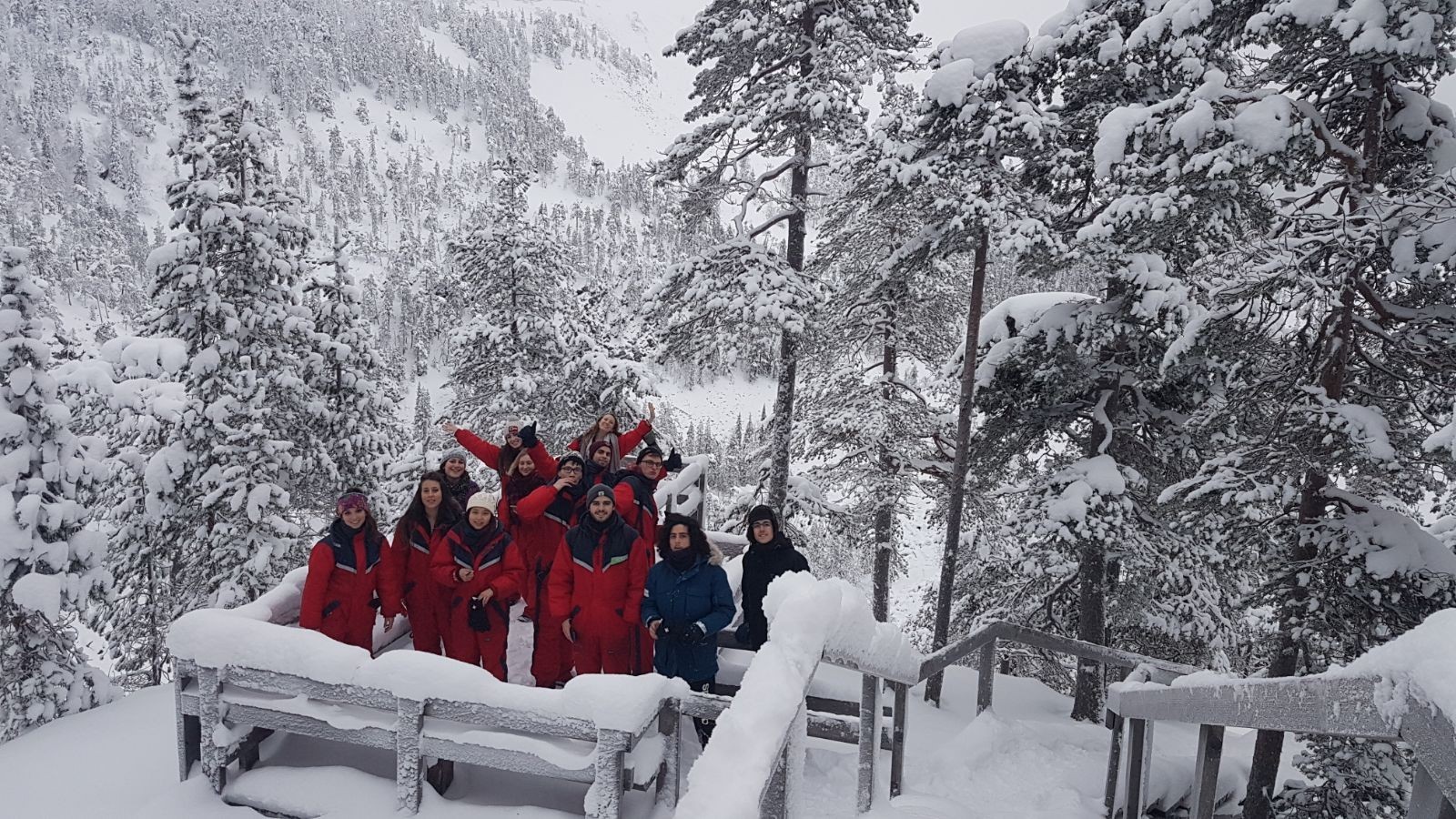 5. Snow Activities
If you somewhere with a lot of snowfall, you can enjoy a lot of fun snow activities: dog sledding, snowmobiling, skiing, snowboarding and ice fishing. You can only experience this in winter, so you have to brave the cold weather and try it while possible!
Like this Story? Also like us on Facebook.