Last month, ISEP announced 10 winners of the ISEP Community Scholarship and one recipient of the ISEP Founders Fellowship award.
ISEP Founders Fellows are dedicated to learning languages. As an integral part of their interest in living in another country and culture, they are committed to learning and improving their ability to speak, read and understand another language. ISEP Founders Fellows believe living, studying and engaging in another culture will inform and broaden their perspectives, which will allow them to have an even greater understanding of the language they are learning. They express their love of language learning in a creative project evaluated by an independent panel. Winners receive US$2500 towards their program.
This cycle's winner, Bunyisa Phanatnok is from Virginia Commonwealth University in the U.S. and will study abroad for one semester at Providence University in Taiwan.
"At the age of six, I came to Virginia from Thailand with my mother to live with my grandparents. Knowing very little English, I struggled to understand my classmates and teacher due to the language barrier. I quickly began to learn the English language through the vocabulary on my spelling tests, through the help of my ESL teacher, and through my grandfather who spoke English. I am currently taking Business classes and Mandarin classes at VCU. Due to my interest in learning Mandarin, I have begun to use Mandarin outside of the classroom in hopes of improving my skills. With a motivation for achieving fluency to become a language interpreter in the business sector, I plan to study abroad in Taiwan in the fall semester. I plan to make use of my study abroad opportunity to become fluent.
"I am currently working on a website called "Journey to Fluency 2.0" managed by VCU Rampages. The blog and lesson plan documents my journey to achieve fluency from my youth to my current college experience learning Mandarin. My blog posts describe my personal experience informally studying Chinese to formally studying Mandarin at a college level. This project shares my passion and my method for learning Chinese. I hope that it will help connect Chinese learners with native speakers. I plan to continue updating this blog while at Providence University, so please check back to follow my journey! I hope that people will use my work to engage their passion of learning a language. What I learn from reading Chinese articles during my time abroad will continue to inform my lesson plans on gaining fluency."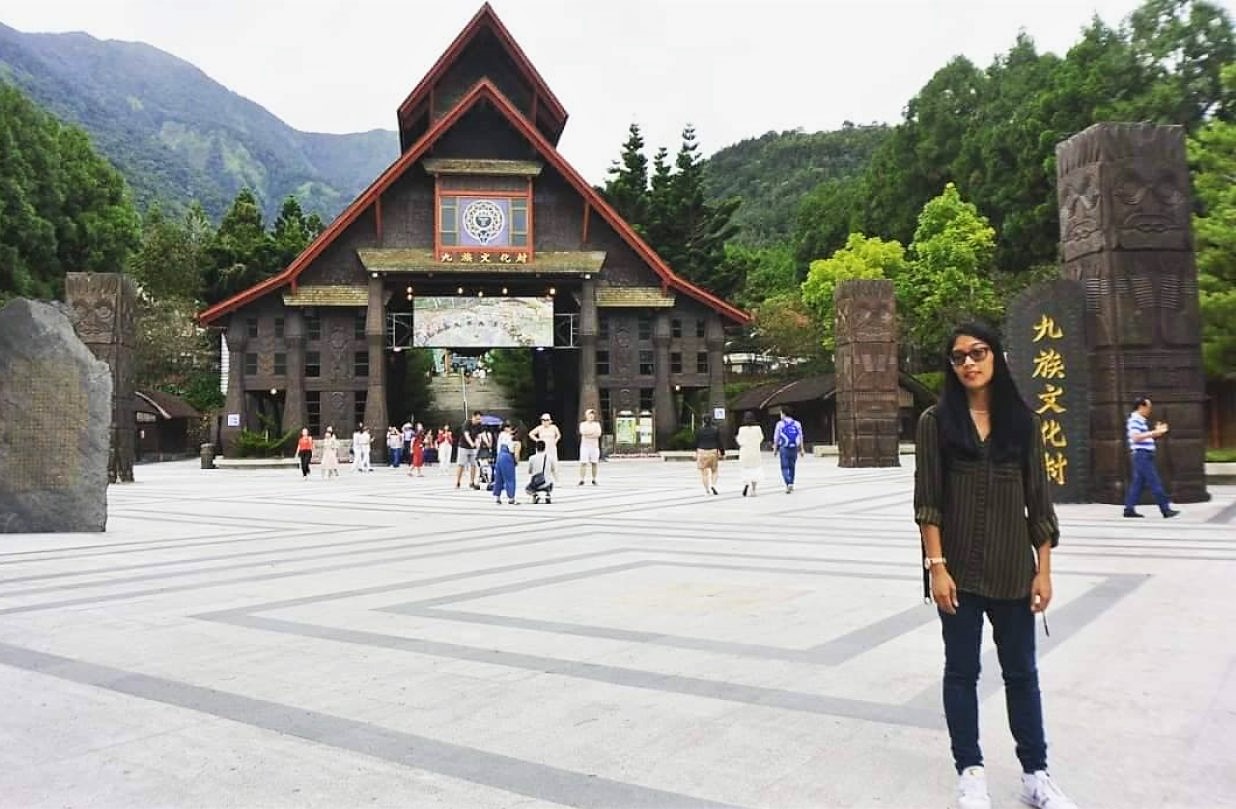 Like this Story? Also like us on Facebook.