It is the end of the beginning of my study abroad experience. When I arrived at Masaryk University in Brno, Czech Republic in early September I was stuck in overdrive. I felt as if there was no time to kick back so I quickly scrambled to find my feet, make friends and figure out my class schedule. Every action I took was geared towards fulfilling some internal checklist that I had drawn out in my head.
Busy Orientation
Meanwhile, I was following the "rigorous" Erasmus Orientation Week schedule. This schedule included a number of compulsory activities such as registration, the Student Activities Fair and the information system training. On the other hand, this schedule included many exciting activities like Movie Night, Pub Quiz, Czech Language class, International Dinner, and the infamous ESN (Erasmus Student Network) Welcoming Party. Through this beautifully orchestrated Orientation Week I was introduced to Czech culture, I was given tips on how to be successful as an exchange student, I made friends from all around the world and I quite frankly had the time of my life.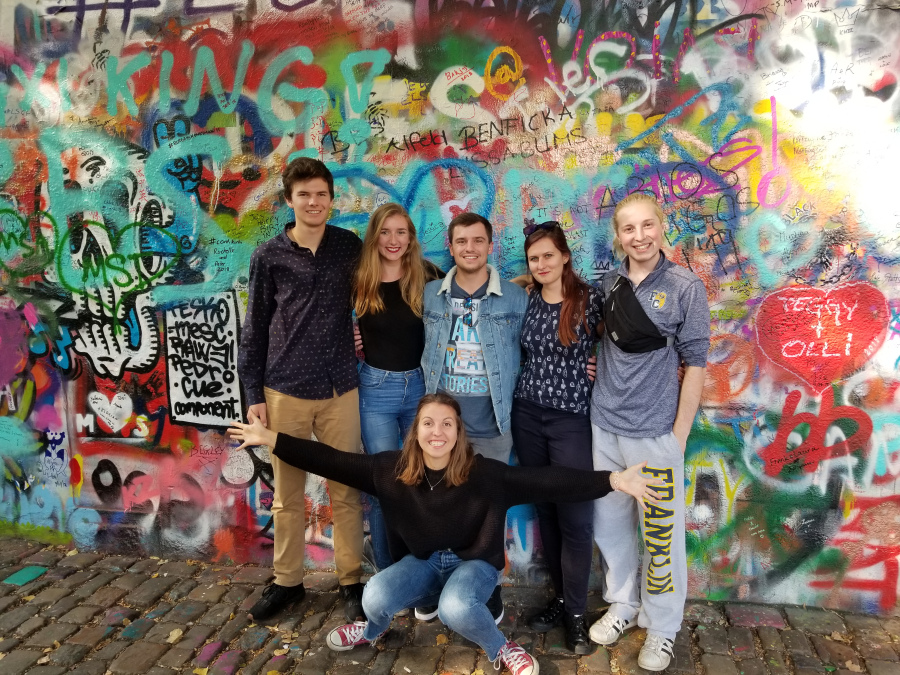 Language Learning Curve
Many challenges arose though as I was attempting to settle down. The first of these challenges was the language barrier; Czech is a very difficult language to learn. The linguistic differences were, and still are quite difficult to overcome. Apart from the complexity of the language, a good number of Czechs speak little to no English. This makes simple things such as asking for directions and grocery shopping a little tricky. Thankfully there are many friendly Czech people who know English and will do their best to help you.
Getting Around: Public Transportation
Another challenge that I ran into was navigating the tram system. Back home in the U.S., I drive my car everywhere. In fact, it is necessary to have a car to get to places where I live. In Brno however, there is no need to own a car. The tram system is incredibly reliable, efficient and economical. One can get from point A to point B very quickly for a good rate. For university students in the city three months of transportation only costs about US$30 which is a great deal. You can even use your transportation pass for the night bus when the trams aren't operating as well as for discounts on travel from one city to another. It took time to adjust to this way of travel, but I am happy that I did.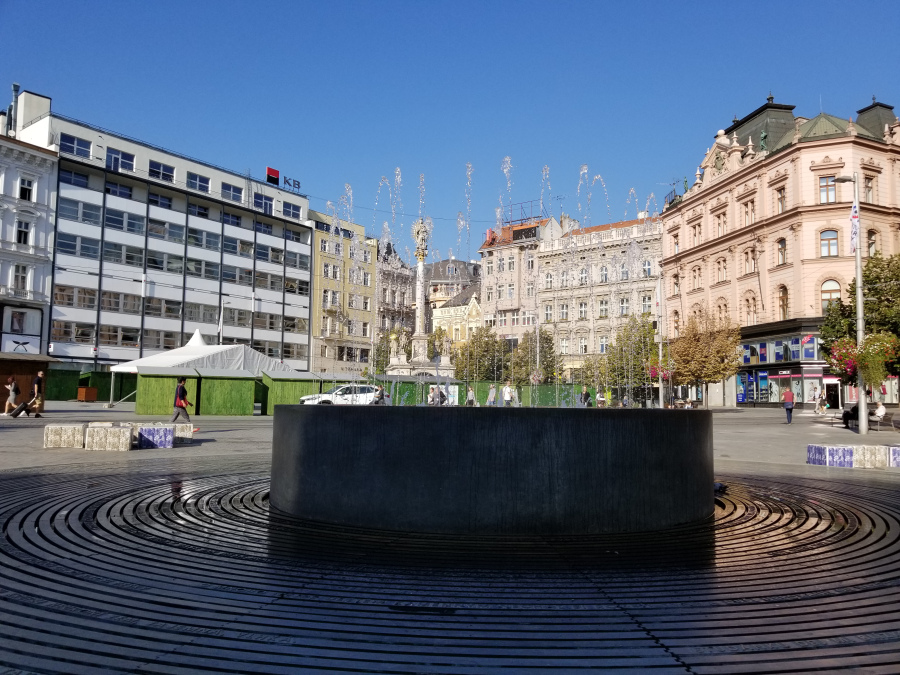 Adulting
The last big challenge I faced was setting up a Czech bank account for my room and board stipends from the university. The banks here require foreign students to have their passport, proof of studies and a Czech phone number. I had the first two documents, but it took time and effort to get a Czech phone number. I was given a sim card from the Erasmus Student Network, but I had no way of using it as American phone companies lock their phones. After a week of talking with my phone carrier back home I got them to unlock my phone so that I could use the sim card and have a Czech number. With the final piece of the equation I was able to set up an account and receive my first two months' stipends. These challenges were tough to overcome, but now I can appreciate where I am without worrying too much.
The first few weeks are filled with many different challenges and adventures. I have been tested in so many ways, grown remarkably and have been opened up to a whole new world. This new world is something of a dream that I cannot wait to delve into. I can finally say that I have made it and all of the work that it took to get here and settle in has paid off.
Like this Story? Also like us on Facebook.