I have always believed an educated person isn't one who has read all the books but rather one who has traveled the world.
There is so much comfort in your home country. A sense of safety, reliability, but also routine. Everyday you wake up, brush your teeth, get ready for classes and back home. The same routine over and over again. Now imagine, for once that routine changes. Now it's you, out there in the world, your day starts, you brush your teeth but instead you decide to go to London for the day or take a weekend trip to Italy. That's what study abroad offers, an opportunity to learn whilst you are learning.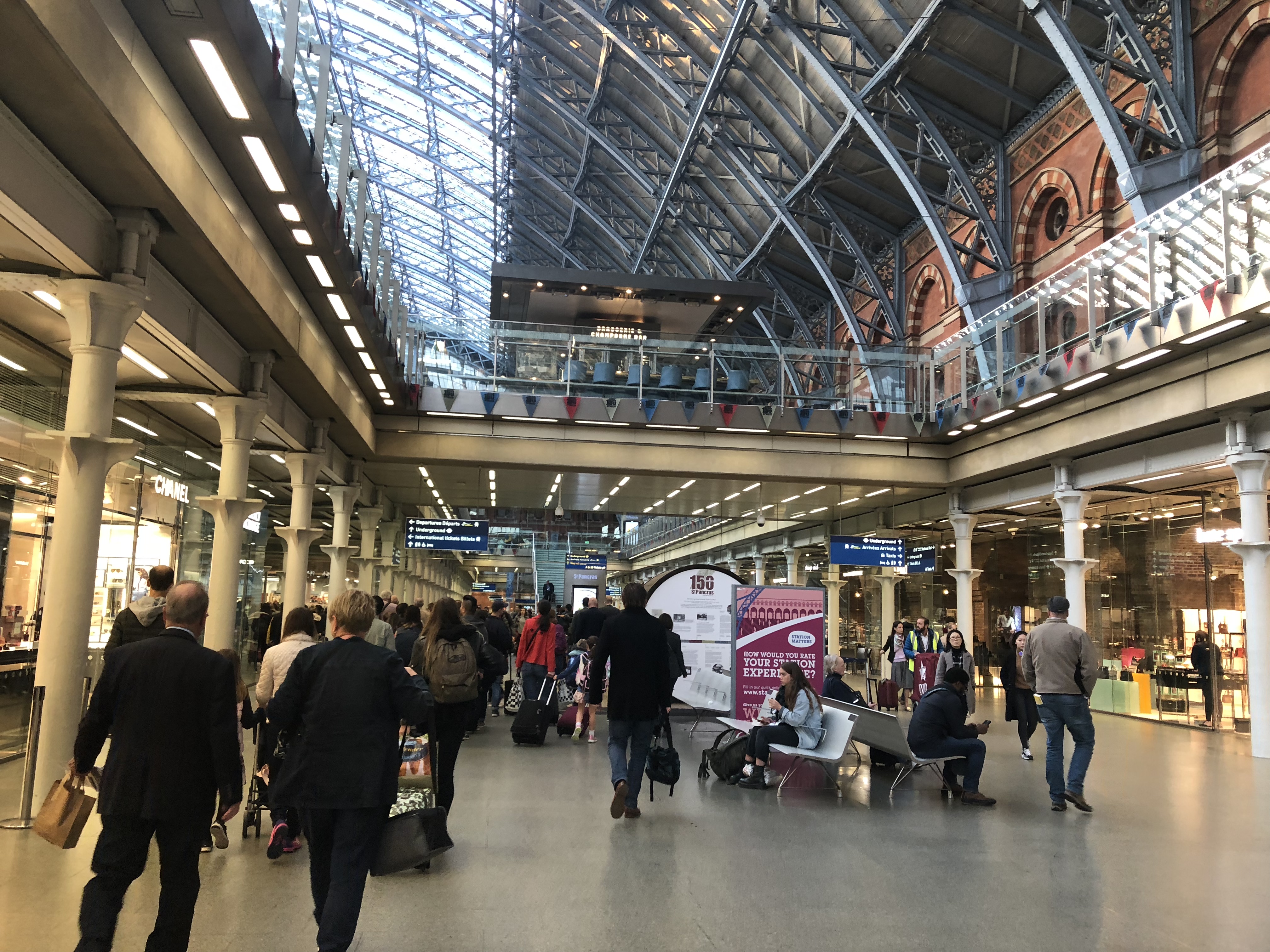 In the time I have studied at Nottingham Trent University in the U.K., I have learnt that English doesn't sound the same everywhere. There is a restaurant/pub called Wetherspoons which is embedded in the British culture, people here take their night life seriously, jacket/baked potatoes can be eaten with almost anything, the British love their tea and their grandmas and finally, when someone says you are fit, they are not at all talking about how much time you spend in the gym, but it's actually a compliment on how beautiful you are.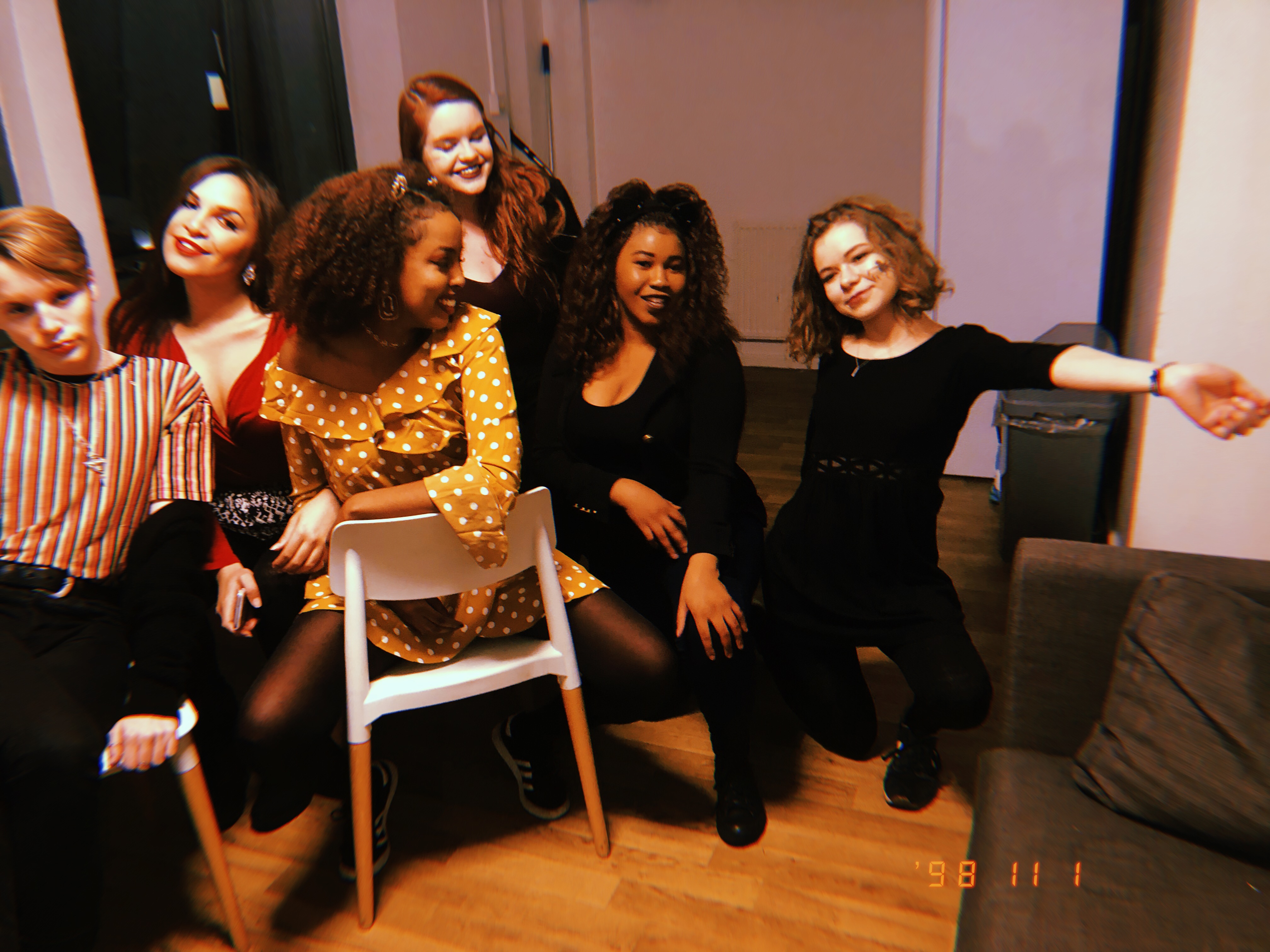 I have made friends from all over the world. They have taught me about their home countries whilst I've taught them about mine; I learn just as much as I teach. These friendships are different, it's almost as if you are aware that you are running out of time. So you get close so much faster, you become family within weeks and you're invited to places you never even knew existed. These friendships will expose you to new cultures and values. They will challenge you to look at life from a new perspective and I can honestly say I've loved every second of it.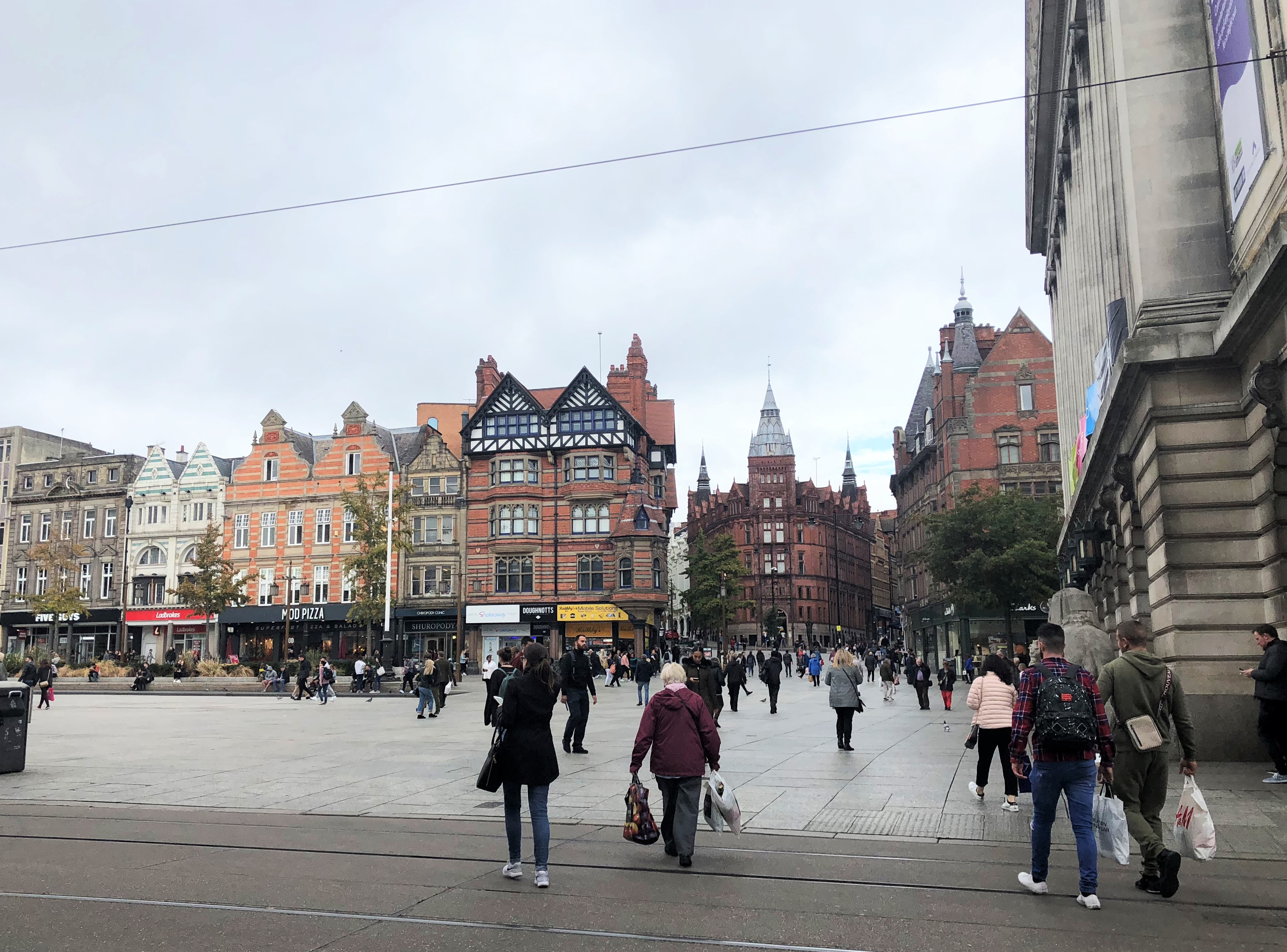 Like this Story? Also like us on Facebook.