I have never been nor will be a sports person, but I really believe that you should try new things and open your mind to fully enjoy your time studying abroad.
My host university, Colorado Mesa University (CMU) in the U.S., has an Outdoor Program (OP) where you can sign up for a large variety of activities that are going on all through the academic year. You just go in, ask what they have planned and join in. It is not necessary to have any previous experience; they have excellent trainers that will help you and make everything seem really easy. Moreover, any especial equipment that you may need for the trip can be rented from them. If you are an international student at CMU, the international program there will plan various free activities with the OP. However, you can always sign up for something by yourself; prices vary depending on the activity. You can follow them on Instagram (@cmuoutdoorprogram) to see everything they do and ask any questions that you have!
Here are four outdoor activities that I enjoyed most during my first semester at that I encourage you to try if you have the opportunity!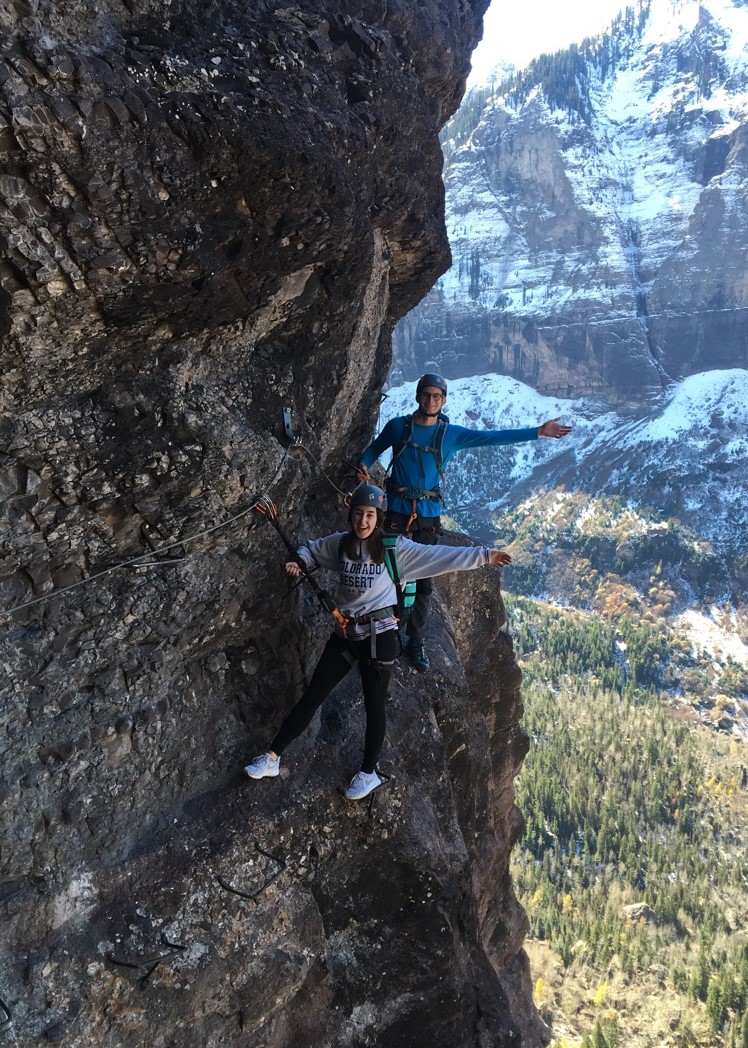 1. VIA FERRATA
The first time I heard about this activity, I had no idea what I was getting myself into. In a few words, you go around a mountain horizontally by stepping on and holding on to rungs in the rock. I know that it seems scary (it was for me at least) but you are attached to a safety cable and the views are amazing. If you have the opportunity of doing only one thing from this list, this would be my #1 suggestion. It was the most beautiful experience of my life.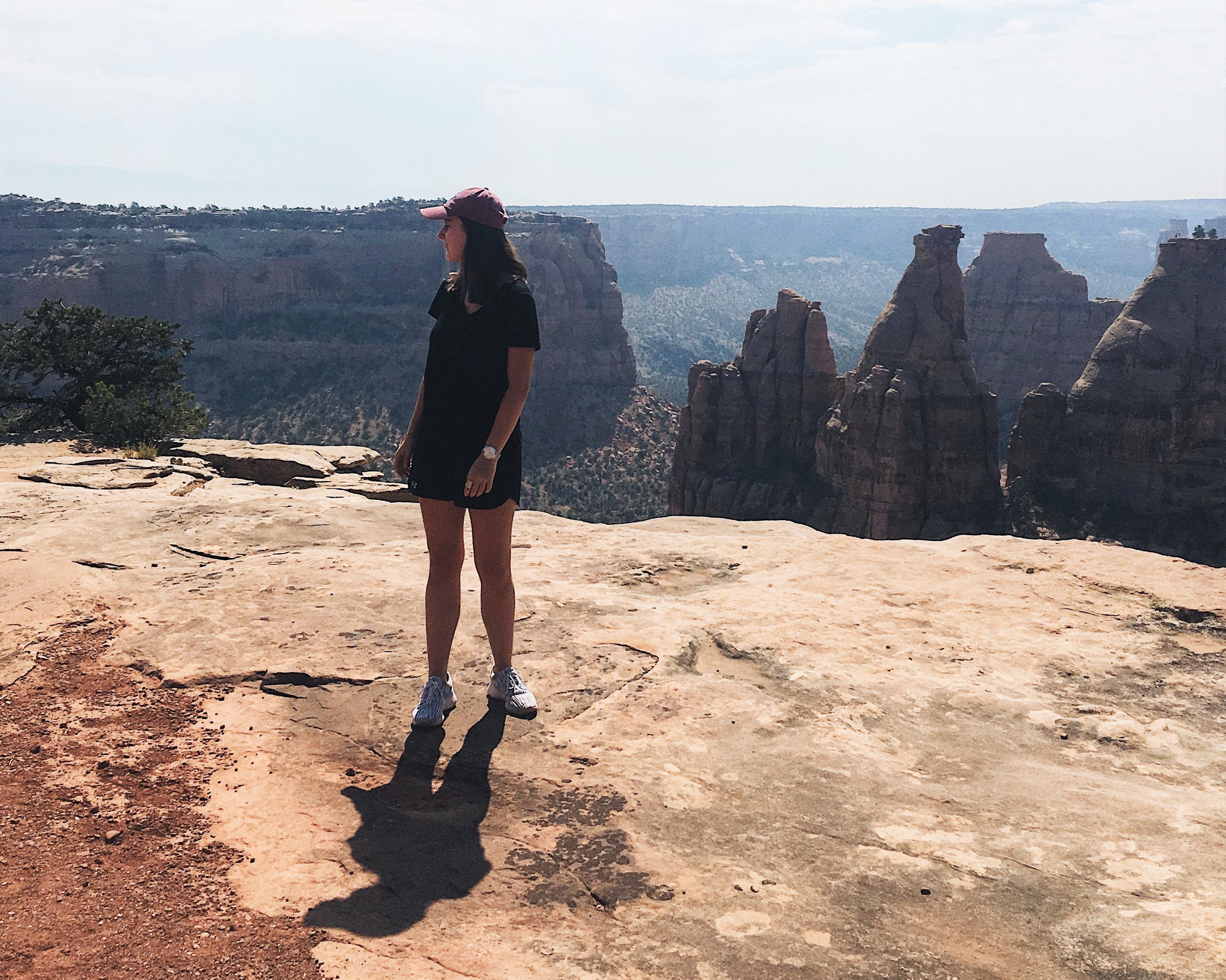 2. HIKING
The first thing that came to my mind when I was placed for a year on ISEP Exchange in Colorado was mountains; and I was totally correct. It doesn't matter where in Colorado you are, if you look around you will always be surrounded by mountains. As a result, there are endless options for hiking or even biking. If you are going to CMU, I totally recommend going to Colorado National Monument where the views are breathtaking. Mount Garfield is also one of my favorites.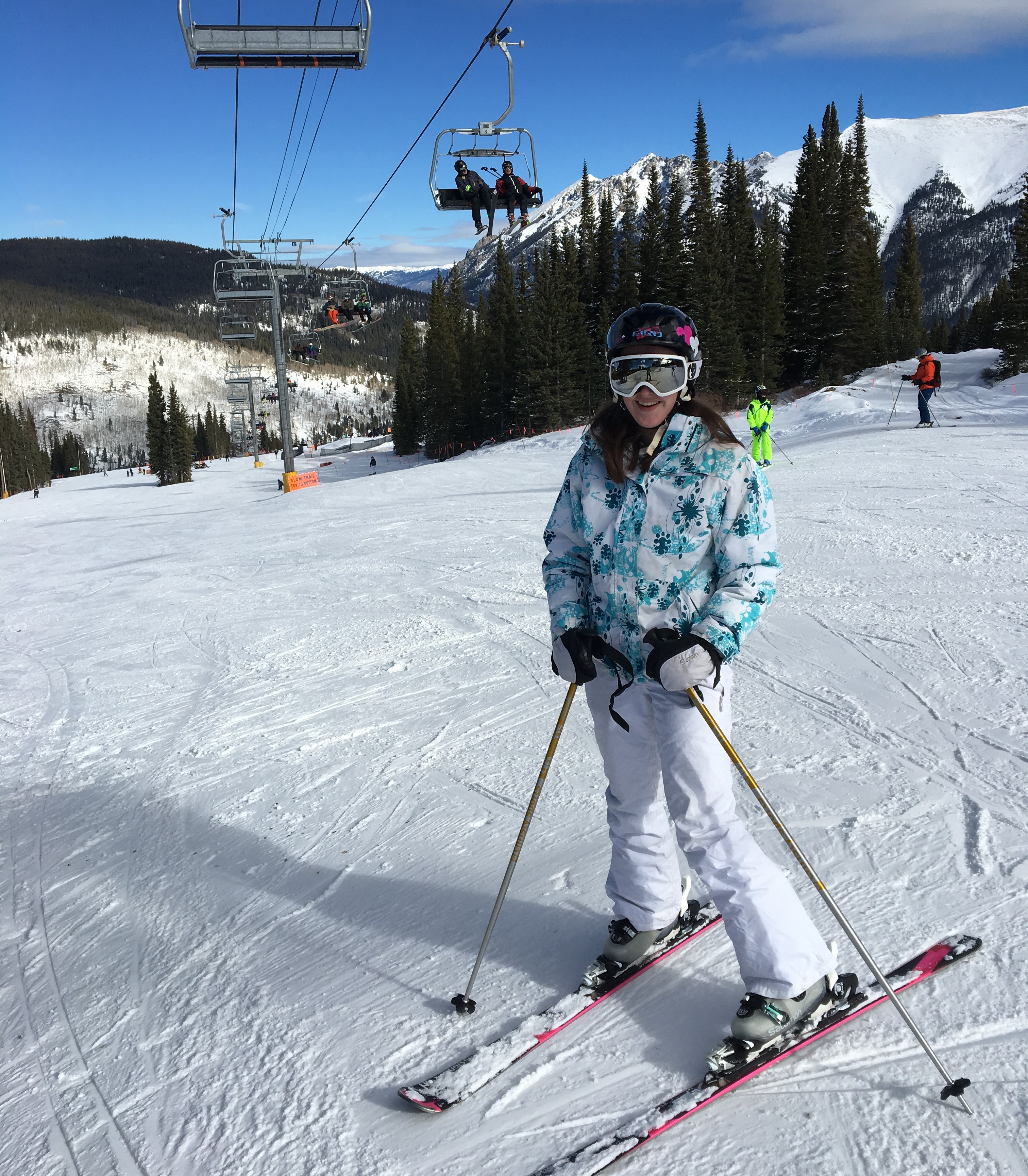 3. SKIING
If you are an experienced skier, there are various ski stations you can choose near Grand Junction, Colorado such as Powderhorn (the closest one) and Cooper. However, if you have never skied in your life, like me, but want to give it a try, go to the OP office on campus during the winter time (January and February are the best months) and sign up for a one-day trip with a teacher. You will love it!
4. ROCK CLIMBING
Following the mountain theme, there is also the opportunity of going rock climbing (you can also do ice rock climbing during the winter time)! I perfectly remember my first time, my legs were shaking so hard that I couldn't hold my leg firmly in order to move my body up. Although I am not an expert climber, I can tell you one thing: it's all about trusting yourself and your body. It may seem really hard but if you believe that you can do it, you will.
Like this Story? Also like us on Facebook.