Living like a local, that's what the ISEP Study Abroad adventure is all about, right? But given the limited time you have in your host country you also will want to travel and see the country you're in. You've chosen this adventure for a reason, unlike Bilbo the Hobbit who just ran off. But since you're living like a local you'll have your studies to deal with, social obligations and other day-to-day "normal" responsibilities as you have at home; it's not just all sunshine and rainbows. How to balance these responsibilities with your wanderlust? Here are three tips: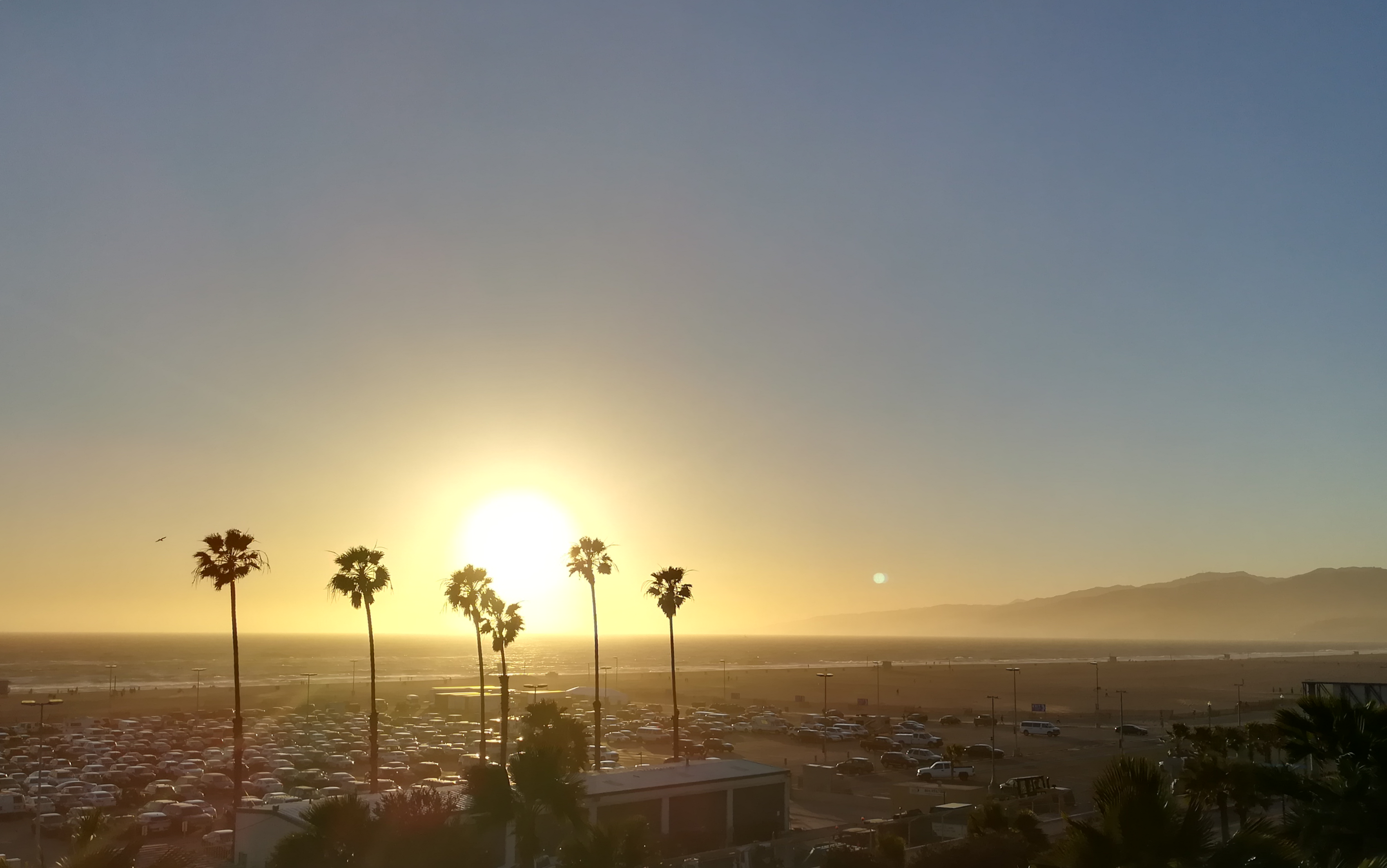 Make friends with locals.
Locals have both the resources and knowledge to help you further in both your studies and travels. They can guide you to the most amazing spots that even the Lonely Planet booklet you've been reading endlessly doesn't know of, maybe help you avoid going through the hassle of having to rent a car for every trip. They can lend you a helping hand in how to approach your courses and how to deal with certain assignments, especially if you buy them that nice local treat you have bought for yourself in excess already.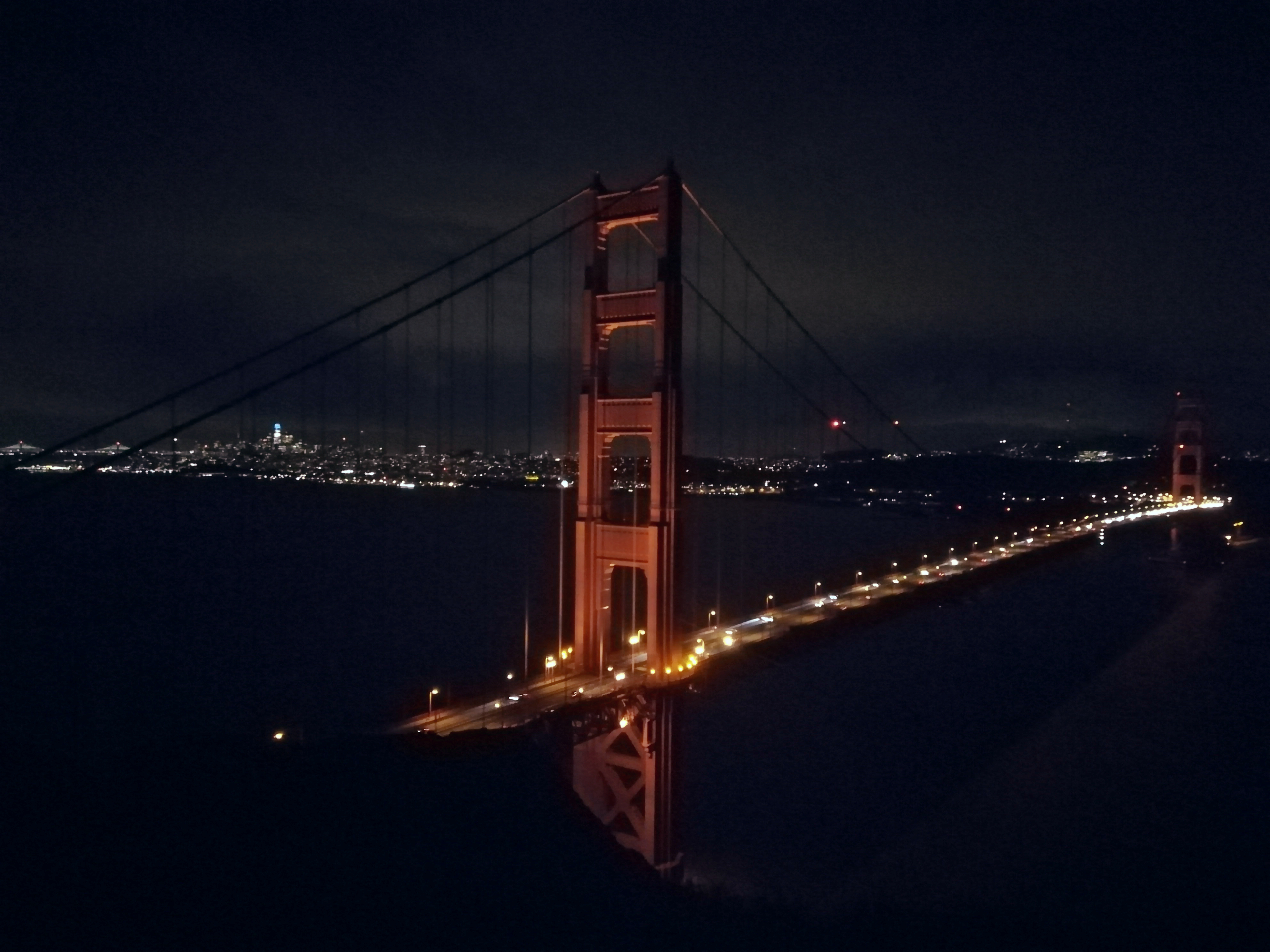 Upgrade your planning skills.
This is the most important tip that is going to make sure you can juggle all the balls in the air. Use an agenda to keep track of assignments and travel plans to avoid any clashes. Learn to assess how long certain assignments take you. Given that you're in a different education system this will take some time but will learn you some important life skills.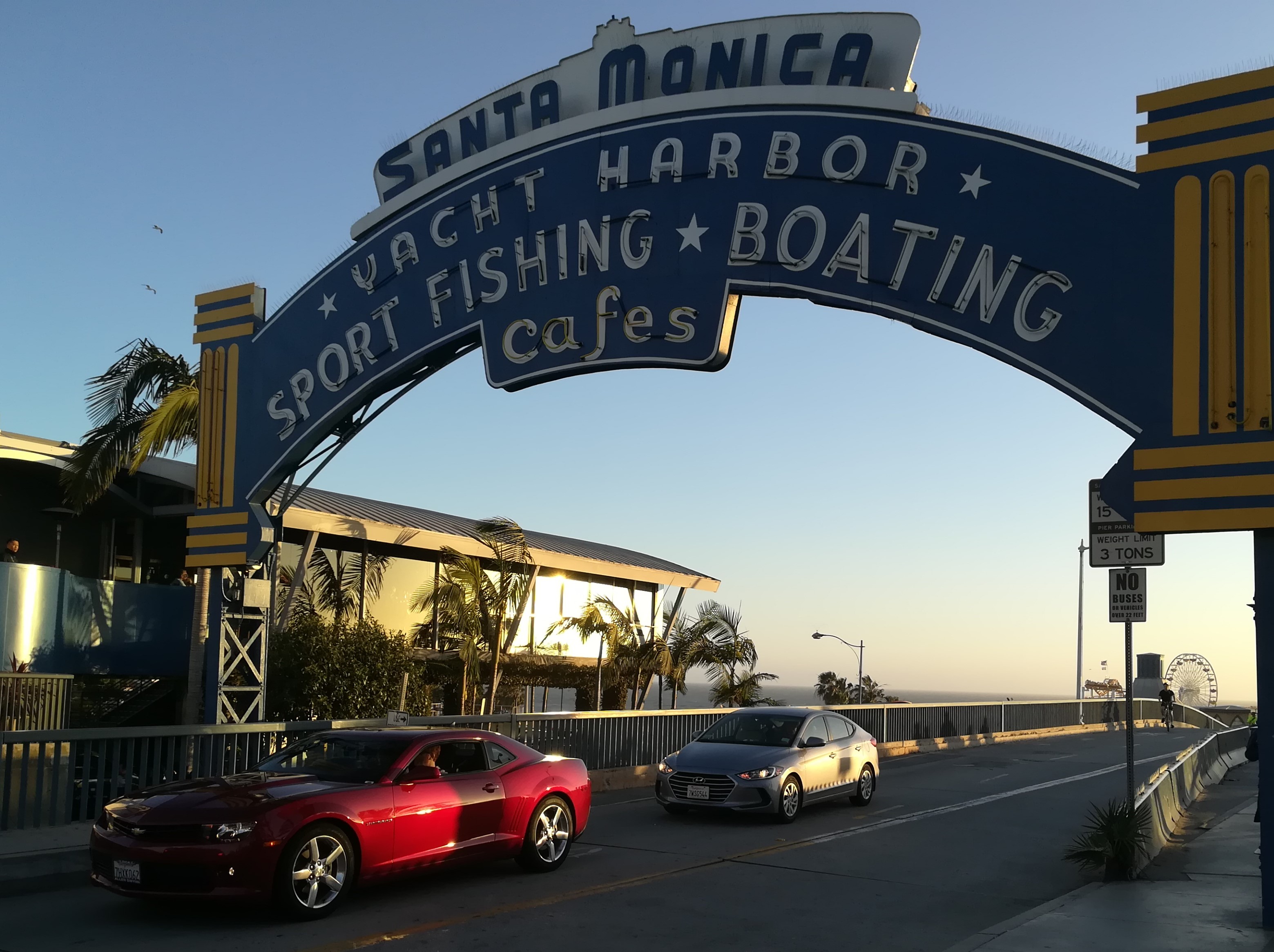 Seize the moment and learn to multi-task.
Making a PowerPoint in the Las Vegas airport? Check. Writing an essay in the back of a 15-person van during a San Francisco-San Diego road trip? Check. Having a Skype meeting while being at the Grand Canyon? Check. Sometimes detailed planning isn't enough and adventure calls. This is when you have two options; stay home and do whatever is required or seize the moment and take your multitasking skills to the next level. The latter taught me a great deal: I can work anywhere, it's a matter of mindset. You only need your brain for studying, and luckily, you can always take that as carry-on.
Work needs to be done, period. But learning how to manage it enables you to experience the most amazing adventures without having to compromise on anything.
Like this Story? Also like us on Facebook.