So You Want to Study Abroad in the United States
Blog post by Communications and Marketing Assistant Jelena C.
As an international student in the United States, I've experienced first-hand the quality of the American university experience. I earned my Bachelor's degree at Middlebury College, where the student population was 2,500 and the surrounding town was home to around 8,000 people. Now, I am working towards my Master's degree and I am just one of 25,000 students at the George Washington University (GWU).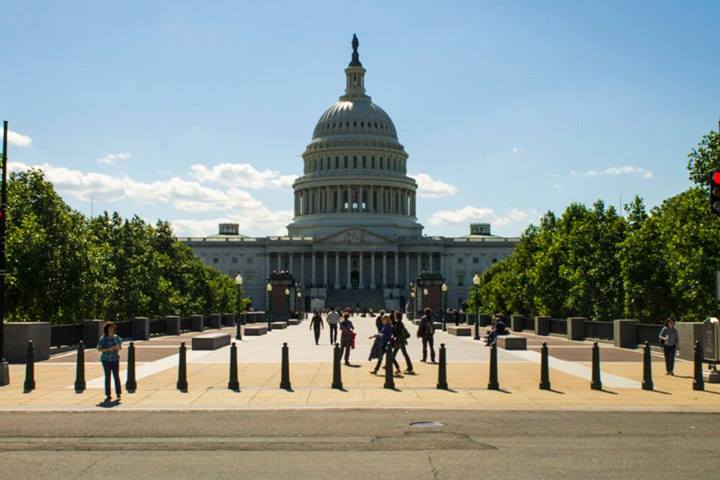 During my time in the United States, I have discovered that it is a wonderful place to be an international student, and it is worth considering as your study abroad destination!
Let's say you're a student seeking your next adventure. Maybe you've always dreamed of visiting the US, but you're not sure if you'll enjoy studying here. Or maybe you're looking at several options and you're curious about what America might offer you compared to another country. You probably have many questions, so to give you a starting point in your quest for answers, I have listed several key features of studying in the US that make it a particularly appealing destination.
Variety: It can be daunting to select a school in the United States, simply because there are so many to choose from, but this also works to your advantage! As my story above demonstrates, you can find colleges in different settings: small, rural communities or busy urban areas. Moreover, geography and landscapes vary greatly across the United States. Whether you're seeking sun or snow, the United States has it all! ISEP offers the opportunity to study at almost 150 schools in 44 states, so there is sure to be one that is a perfect match just for you.
American Culture: On that note, wherever you choose to study, you will encounter a regional culture rich in history and local traditions. From Connecticut to California, every state offers something unique. Studying abroad gives you the chance to see that American culture is not homogeneous. You might even have the opportunity to travel to different places during breaks or holidays and see for yourself just how diverse American culture truly is. Interested in hearing more detailed stories? Why not reach out to our Student Ambassadors? They'd be happy to give you the international student perspective on the USA!
Community: The vast majority of undergraduates live on campus, and this can create a strong sense of community, as our ISEP students have discovered: read about Laura's time at Agnes Scott College in Georgia and Yoann's experiences at Beloit College in Wisconsin. You don't just attend class with your fellow students, but often you also live, eat, and spend your free time together. Students sometimes bond over their schools' sports teams and games are huge events. You may also have the opportunity to get to know your professors.
Academics: In the US, small class sizes are very common. There may be as few as 10 to 20 students in a class, giving you the personal attention you need in order to succeed. While in class, students are expected to contribute to the discussion and ask questions. Generally, there is continuous assessment, and multiple assignments contribute to the final grade, whereas in some educational systems, the grade depends entirely on one exam. Some of you might be concerned about earning credits for your degree while you're abroad. Fortunately, ISEP's members in the United States offer a wide variety of academic programs.
Growth and Achievements: Studying in the US can be entirely different to what you're accustomed to at home, but going outside of your comfort zone will help you grow as a person. Your academic and social success will demonstrate adaptability, maturity, and a positive attitude, all attractive qualities for any employer. You can even discuss your study abroad experiences in a job interview! On the other hand, if you are interested in furthering your education, perhaps your experience will encourage you to pursue a graduate degree in the United States.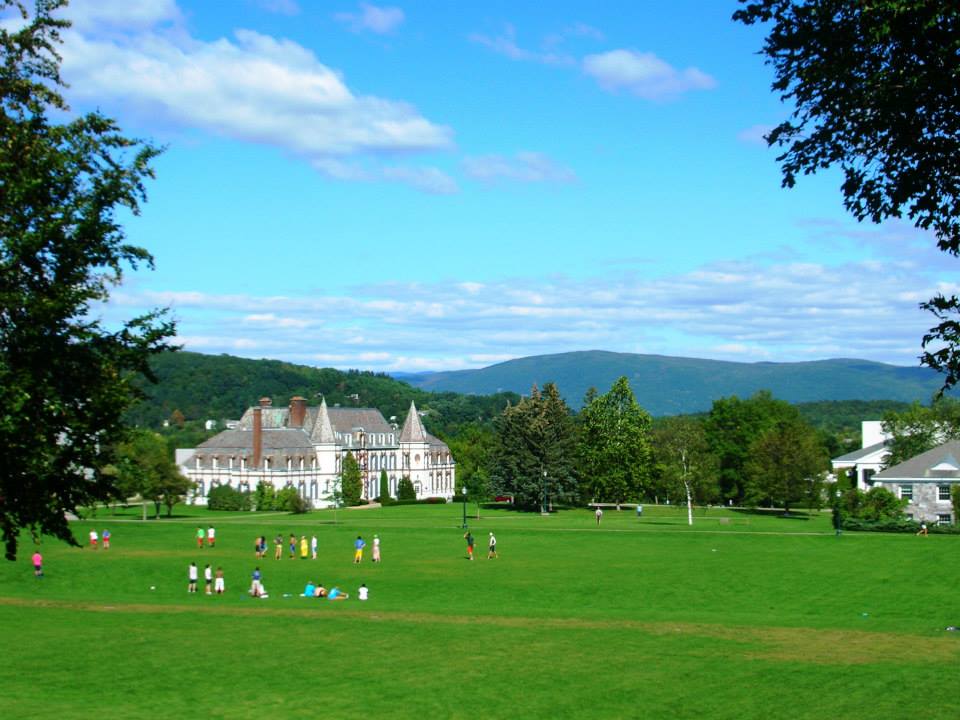 This list is a just preview of what studying abroad in the United States can offer you; there is much more information out there. Now, it's up to you to begin your search! Think about each of these points and how they will shape your study abroad experience. Once you have an idea of what you want, you'll also know which university is right for you and your goals. Speak with your study abroad office about ISEP's programs in the United States and, of course, feel free to contact our Student Ambassadors!
Good luck!
Like this Story? Also like us on Facebook.