France
Discover world-famous art, culture and cuisine in picturesque villages and thriving metropolises.
Start a Search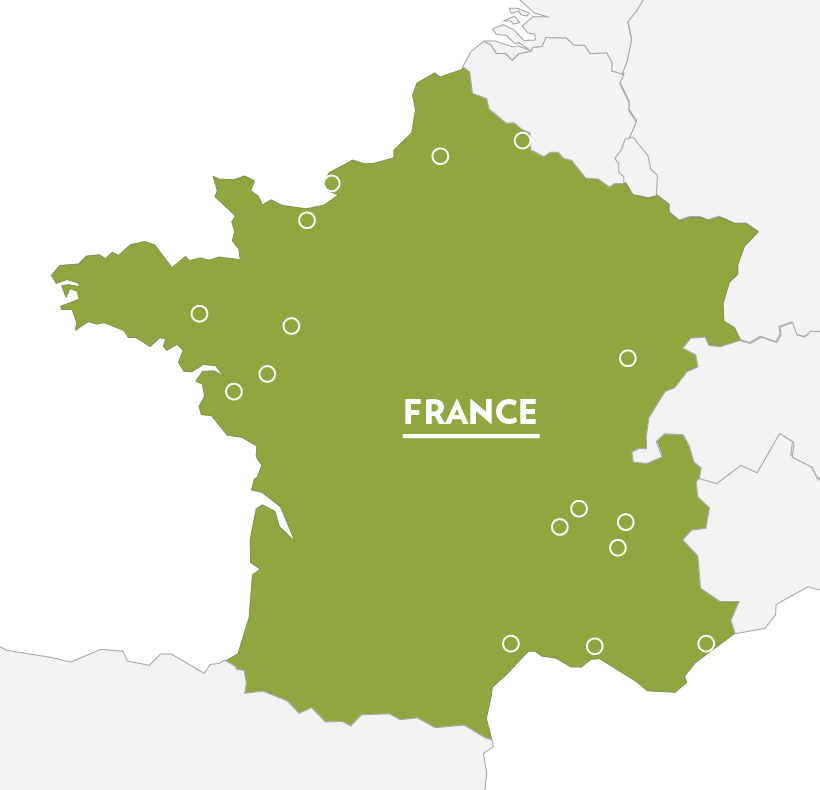 Study Abroad in France
Delve into France's diverse regions from the history of the north to the stunning French Alps and the warm Mediterranean coast. With over a dozen universities all over France, ISEP provides several opportunities for you to build your French language skills and immerse yourself in a multicultural society that values art, intellect and cuisine. Whether you prefer to indulge in cafe culture or bask in magnificent natural landscapes, studying abroad in France with ISEP offers the irresistible.
Start a Search
Annette Kade Scholarship
Open to students planning to study in French on an ISEP program in France or Reunion Island
Learn more
Connect with Us
ISEP advisors are ready to help get you started on your journey abroad
Connect with ISEP
Discover the ISEP Experience