Visa and residence permit requirements vary widely among countries. Obtaining a passport and in most cases, a visa or residence permit, is an essential part of your study abroad preparation.
Passport
A valid passport is required for you to enter and leave your home and host countries. If you already have one, make sure it will not expire until six months after the end date of your program. In some cases this is a requirement. If you don't have a passport, apply for one immediately and request the fastest service possible.
Keep a record of your passport number and make two photocopies of the identification page along with other essential ID cards or documents. Carry one set abroad and leave one set securely at home. Having this information will expedite the replacement of your passport in case it gets lost or stolen.
For U.S. Citizens: see the U.S. Department of State website for information on how to apply for a passport.
You should carry additional passport-sized photographs with you to use for identity cards, visa applications, or university registration. In some places, such as Europe, it is easy to obtain these from photo vending machines in airports or train stations.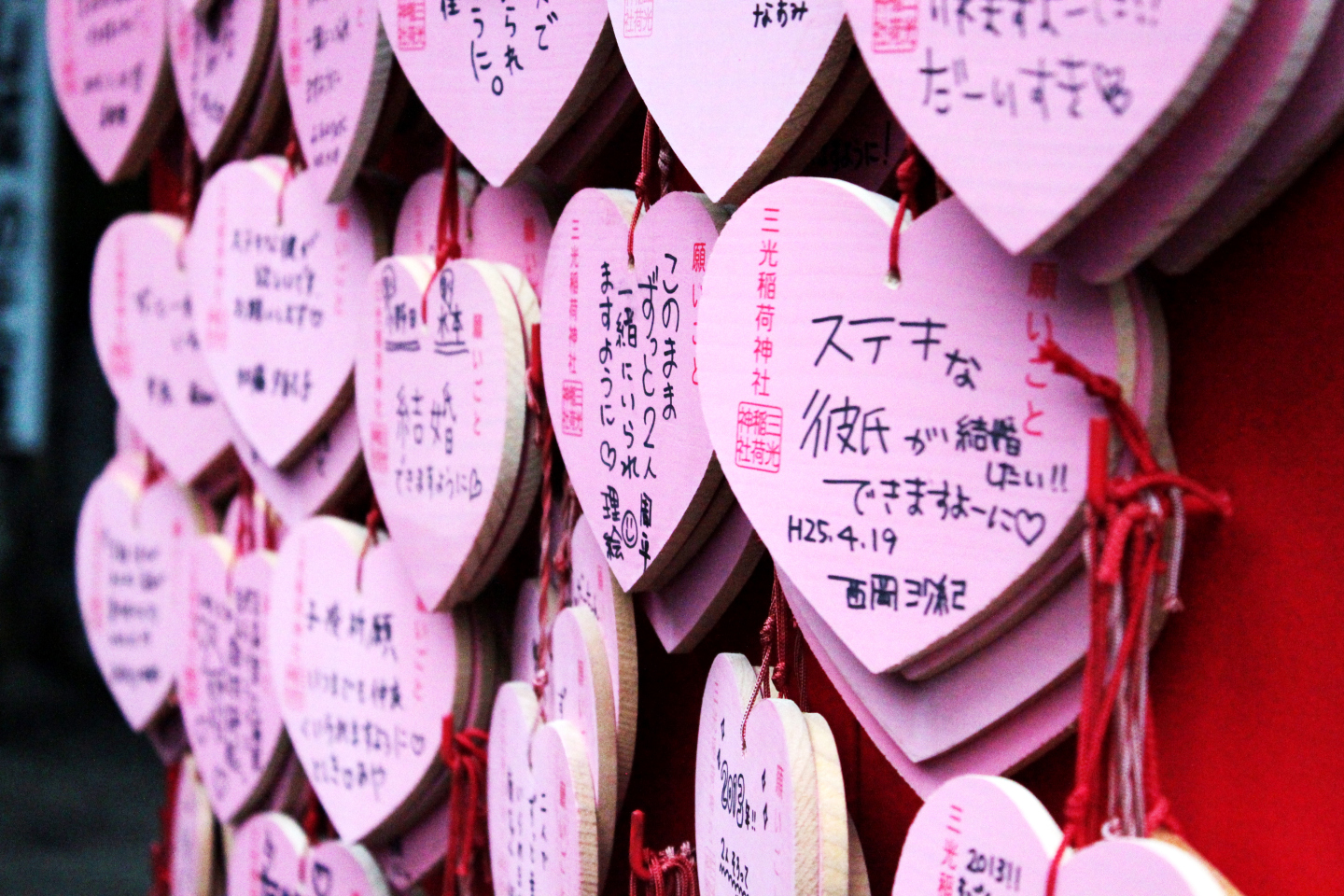 Visa & Residence Permits
Nearly every country in the world requires that foreign visitors obtain a visa before entering the country. A visa is often a stamp on a passport page that signifies an agreement on conditions of entry. As a student, it will be your responsibility to find out what documents you are required to submit to the embassy or consulate and to follow all necessary steps to obtain the appropriate visa or residence permit.
In some cases, stays of more than three months require that you obtain a residence permit. Allow adequate time to obtain a visa to travel abroad.
Depending on your country of citizenship, you may need to allow a number of weeks or even months for your host embassy or consulate to process all the required documents.
If you delay in submitting the necessary materials, ISEP staff can do little to assist in obtaining these documents. Therefore, please begin the process as soon as you know your ISEP placement site has been confirmed.
Be sure you understand the type of visa you are receiving. The visa may require you to leave the country after a specified period of time or to maintain a full-time student status. It may also deny you permission to work for money. If you violate the terms of the visa, you may be subject to legal action or deportation.
For ISEP Students Studying in the United States:
You can only enter the United States as a J-1 exchange visitor using the DS-2019 issued by ISEP.
For visa purposes, ISEP students are sponsored by ISEP, not by their host institution.
Do not enter as a tourist with a B2 visa or as an F-1 student, or as a J-1 exchange visitor under another program (i.e., J-1 camp counselor or J-1 Summer Work and Travel).
If you enter the United States on a visa other than ISEP's J-1/DS-2019, you must leave the United States and re-enter on ISEP's J-1 visa/DS-2019. If you have difficulty obtaining your visa, contact ISEP before you depart for the U.S.
If you were born in the United States or have dual United States citizenship, you must enter with your United States passport. You will be denied a J-1 visa if you apply for one.
For ISEP Students Studying Abroad in Countries Outside of the United States:
Visa and residence permit requirements vary widely among countries.
For current and specific requirements, you should contact your host country's embassy or consulate.
U.S. students should note that many foreign consulates in the United States have regional locations and require you to apply to a specific consulate in your jurisdiction. An in-person interview, travel or application submission may be required.
Check your host Country's Handbook for more specific information regarding visas and residence permits.