Europe
The heart of western civilization, this continent may be small but presents immense diversity and opportunity.
Start a Search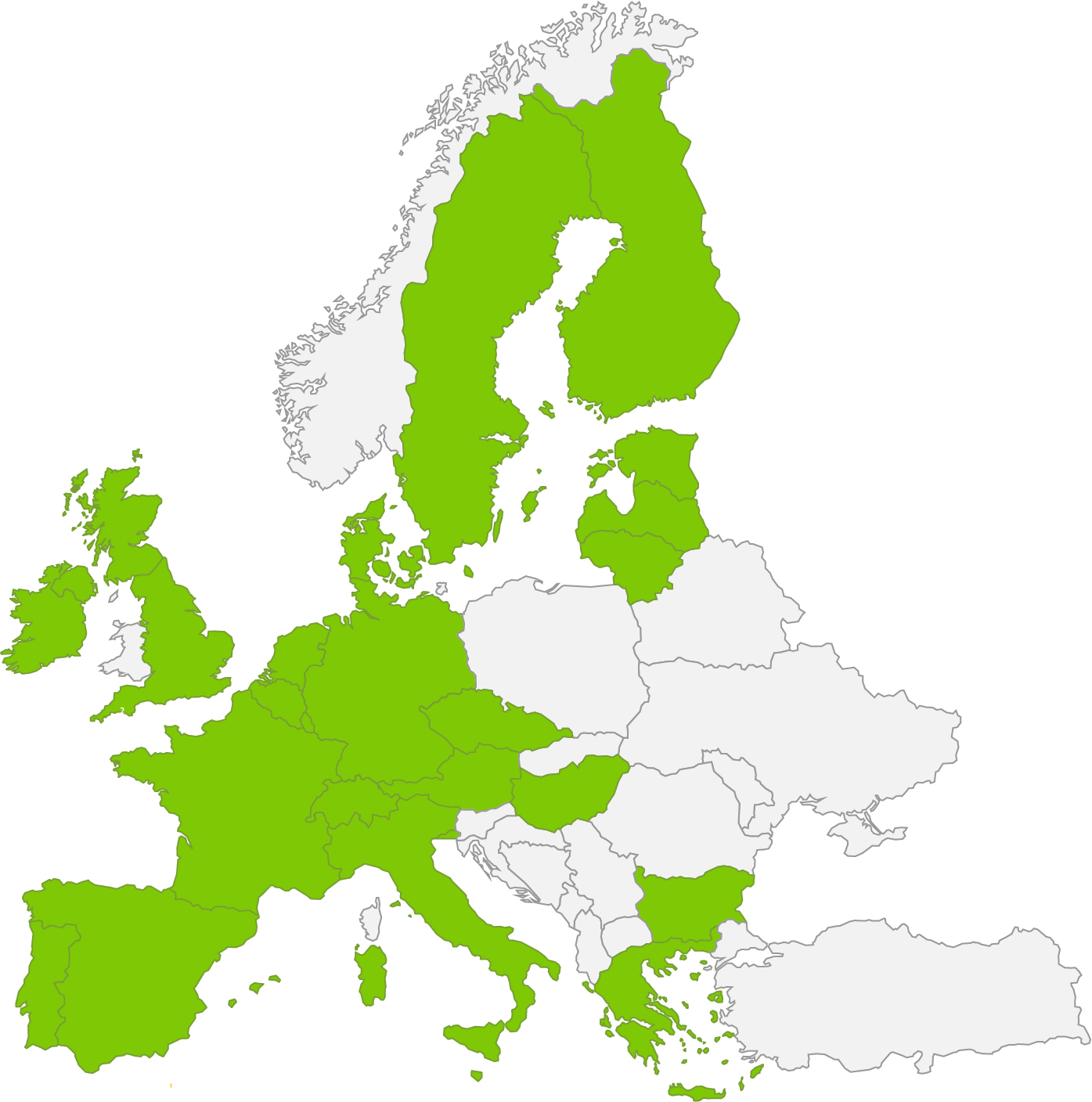 Study Abroad in Europe
With universities in over 20 countries, studying abroad in Europe with ISEP is a dream realized for students seeking an all-around enriching experience. Reaching from the Arctic Circle to the Strait of Gibraltar, from the British Isles to the Black Sea, Europe offers breathtaking scenery along with unmatched opportunities for language learning and international travel. Whether you prefer traversing the canals of the Netherlands or relaxing on the beaches of Malta, your experience abroad in Europe will pair high quality education in any field of study with boundless access to history, art and exploration.
Start a Search
Discover France
World-famous art, culture and cusine in picturesque villages and thriving metropolises
Learn more
Connect with Us
ISEP advisors are ready to help get you started on your journey abroad
Connect with ISEP
Discover the ISEP Experience