Intern Abroad
Live and work overseas! With ISEP, you can supplement your study abroad coursework with an internship outside the classroom or intern full-time in a global city brimming with opportunity.
Start a Search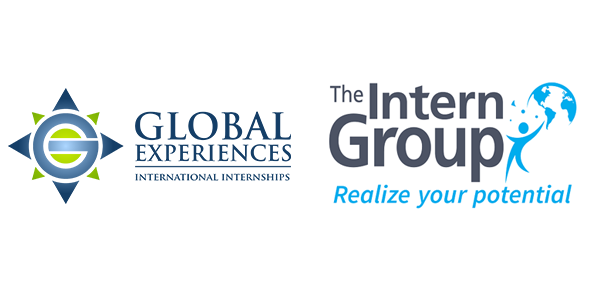 Full Time Internships Abroad
ISEP has partnered with Global Experiences and The Intern Group, leading providers of customized international internship programs for university students and graduates, to provide each ISEP participant unparalleled opportunities to learn new professional and life skills abroad — leading to a greater level of global workforce leadership and preparedness. Invest in your future by interning abroad full-time for a semester or summer. Find your career field and live like a local in one of 20 global cities including Barcelona, Tokyo, Milan, Paris and Sydney.
Learn more
Study & Intern Opportunities
Start a search on our Program Finder and select "Internship" under filters to see programs available.
Start a Search
Connect with Us
ISEP advisors are ready to help get you started on your journey abroad
Connect with ISEP
Discover the ISEP Experience