Global Experience's virtual internship program allows you to gain the same benefits from working with an international company and access to career coaching and a professional development program from anywhere in the world. 8-week and 12-week internships are available with 25-40 hours of work per week.
What's Included
Guaranteed Remote Internship with an International Employer
CliftonStrengths Online Assessment, Professional Coaching Call, Resume & Cover Letter Support
Individual Program Advising
Webinar series on effective remote work
Virtual Welcome Orientation
Internship Monitoring & Virtual Check-Ins
Virtual Exit Orientation & Post-Program Debrief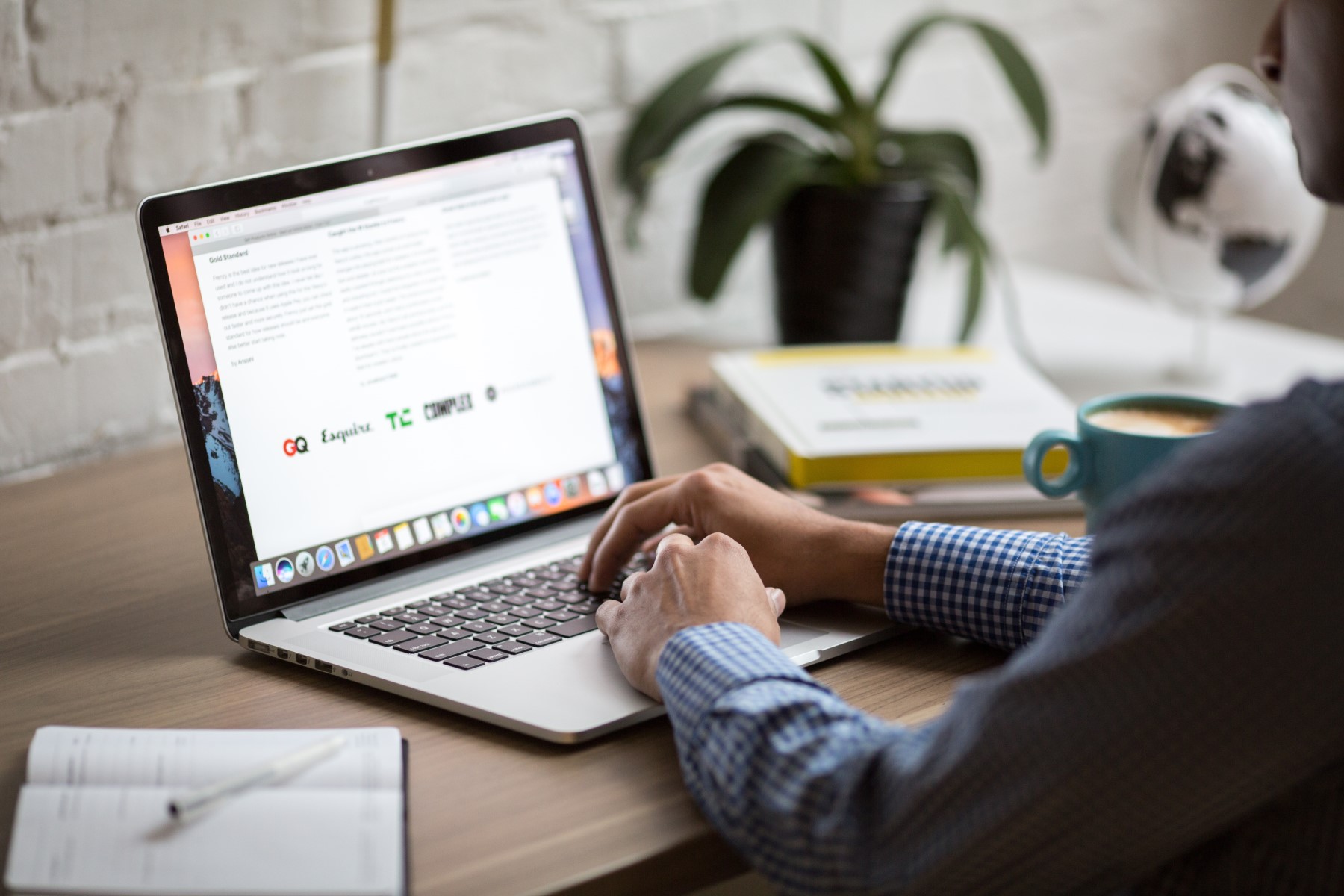 Career Fields Available
Business
Marketing
Finance
Accounting
Graphic Design
IT/Computing
Search Engine Optimization (SEO)
Journalism
And more!
What Students Are Saying
"My first virtual internship with Global Experiences has been an amazing experience and definitely an enriching process! This opportunity allowed me to be productive and allowed me to stay focused on upskilling and gaining professional experience with an international company. I'm also grateful for the virtual career workshops and check-ins with the GE staff as I felt well more equipped entering my new workplace. I recommend the virtual internship with GE to anyone looking for professional and self growth!"
"Interning abroad online was an invaluable experience. I am so grateful to have gotten real world, global experience. I thoroughly enjoyed the work that I did and I felt a valuable part of the team, rather than just doing busy-work. It was a 10/10 experience."
"I have been supported by such a friendly and professional team! I would recommend a virtual internship with Global Experiences to anyone who is looking to advance their work experience with an amazing team and build a family around the world!"
Academic Credit
If you would like to earn academic credit for your internship, you can enroll in up to three courses and receive a transcript from our U.S. based school of record, Fairfield University. You will complete online coursework that coincides with your remote internship. Courses available:
Add an Internship Course for 3 or 6 credits ($600)
Add GE 301: Global Workforce and Leadership Development ($600)
Add GE 302: Intercultural Communication in a Global Workplace ($600)
Dates and Pricing
All internships will be between 25 and 40 hours a week and last for 8 or 12 weeks with the possibility for extension based on the discretion of the employer.
Start Dates
Winter 2020-2021: December 7, 2020 Spring 2021: January 11, January 25 & February 8.
Summer 2021: June 1, June 15 & June 29.
Applications are due 6 weeks prior to your chosen start date.
Program Fee
$1500 for 8 weeks
$1800 for 12 weeks
with additional fees per course for GE credit options.