Canada, Mexico & Central America
Surprise yourself with the inspiring scenery and welcoming cultures of Canada, Mexico and Central America.
Start a Search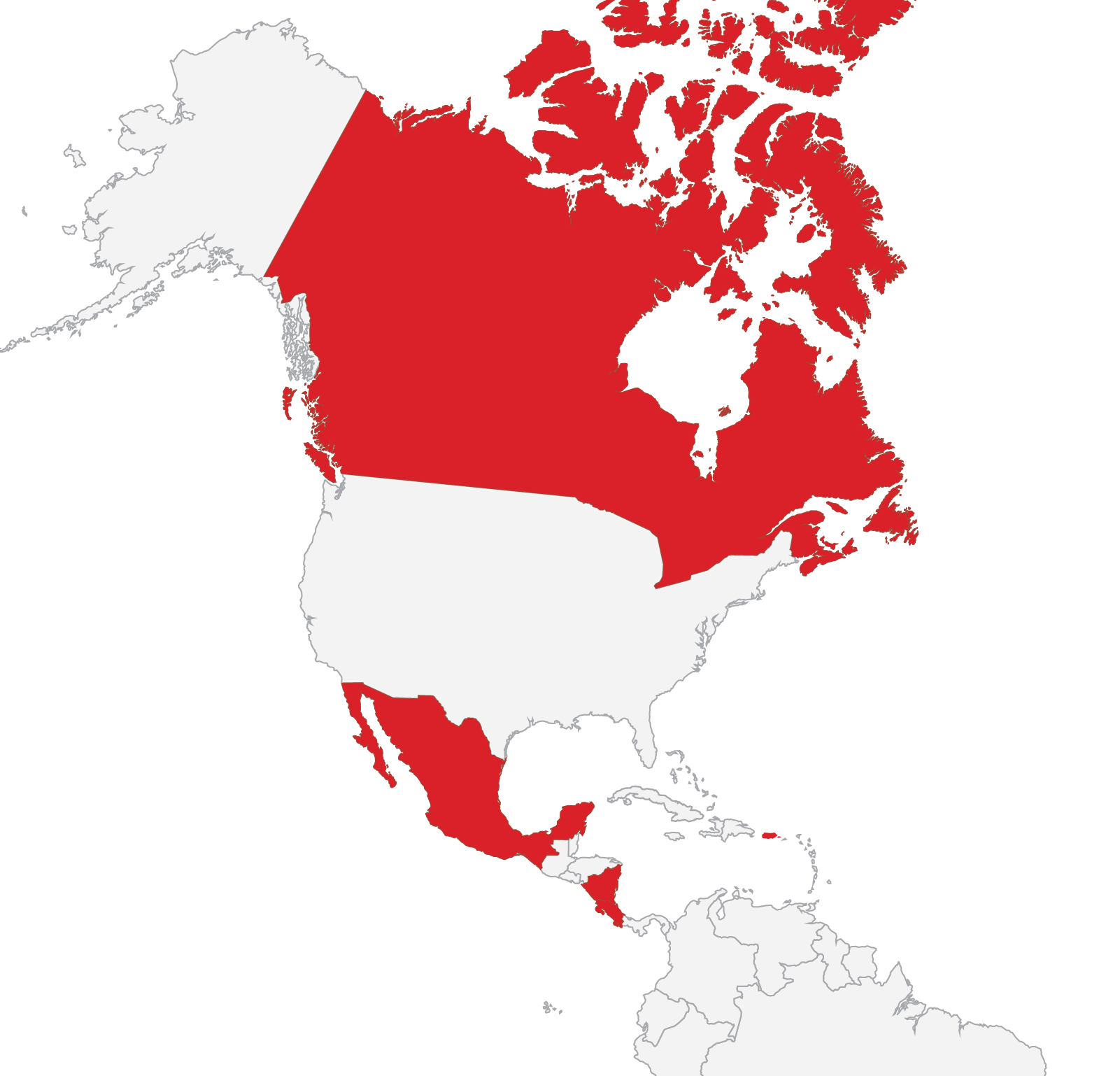 Study Abroad in Canada, Mexico & Central America
The North American continent offers distinct cultures reaching from the Canadian Rockies to the surf breaks of Central America. U.S. and Latino influences fuel Puerto Rico's unique island culture. Canada offers a multicultural environment with endless outdoor activities and stunning scenic vistas. Ancient ruins, delicious cuisine and beautiful beaches are all reasons to visit Mexico, but the rich culture and friendly people make it an excellent place to study and live. Further south, Costa Rica is a worldwide eco-tourism center where nature lovers can appreciate its staggering beauty and unique wildlife.
Start a Search
Connect with Us
ISEP advisors are ready to help get you started on your journey abroad
Connect with ISEP
Discover the ISEP Experience